An 18-year-old girl from Austria is taking her parents to court for posting over 500 photos of her on Facebook since 2009, without her permission.
The unnamed girl from Austria's Carinthia state has apparently become fed up with her parents refusal to take down intimate and embarrassing photos of her dating back to when she was a toddler, and is now seeking justice in court. She told Ganze Woche magazine that even though she was 11 years old when her parents started sharing photos of her with several hundreds of Facebook friends, they went as far as to post pics of her as a toddler, without ever asking if it was alright with her. "They knew no shame and no limit – and didn't care whether it was a picture of me sitting on the toilet or lying naked in my cot – every stage was photographed and then made public," the young plaintiff said.
Referred to as Anna Meier (name changed by magazine editors under Austrian privacy laws), the girl added that she was only able to see the photos posted on Facebook by her parents when she was 14, after setting up her own account on the world's most popular social network. Angry and upset, Anna asked her mother and father to remove the over 500 photos of her immediately, but they refused. She kept asking them over the years, but faced with constant refusal, she felt that she had no other way to coerce them than taking them to court. Which she did as soon as she turned 18, this year. "I'm tired of not being taken seriously by my parents," she said.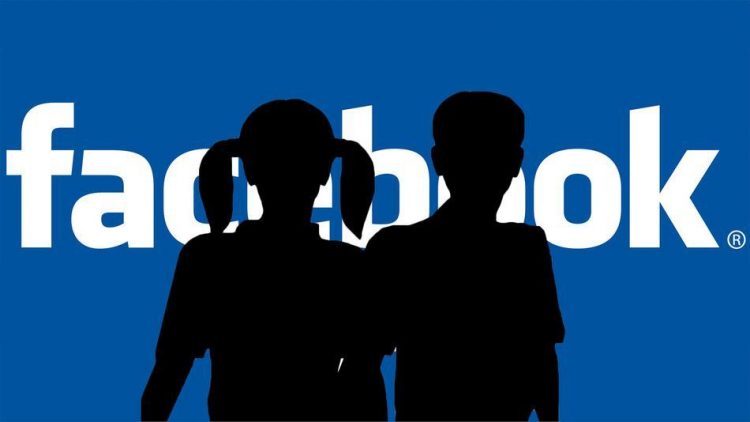 Read More »