One of the most beautiful canyons in the world, Antelope is the most visited and photographed canyon in America.
Antelope is also the place where Britney Spears shot her "I'm not a girl, not yet a woman" video and also the place where many scenes from 1996 motion picture Broken Arrow were filmed.
Antelope canyon has been open to the public since 1997, when the Navajo Tribe turned it into a Navajo Tribal Park. It's famous for being a place that transforms photography into an art; due to the light reflecting from the walls, taking a decent picture becomes quite a challenge for those who lack the talent or the right tools.
It's also a very dangerous place, flash floods can fill the canyon in just a few minutes, even if rain falls dozens of miles upstream of the canyon.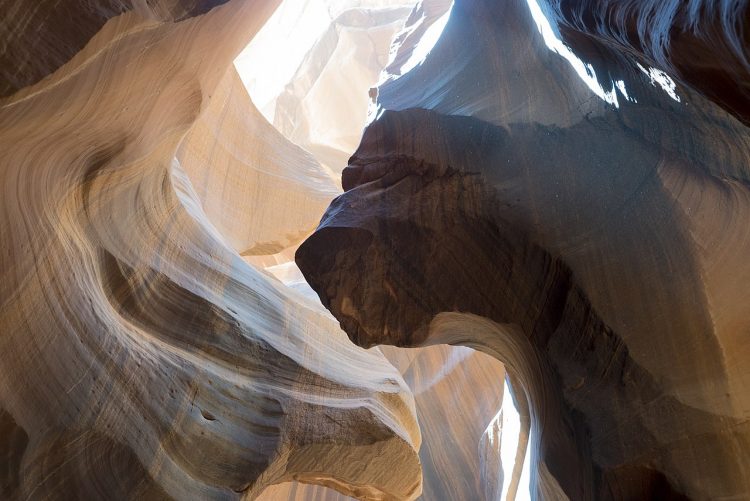 Read More »