Zhang Shuai, a 22-year-old senior at the Heilongjiang Institute of Technology, in Harbin, recently made news headlines in China for his six month transformation from overweight and out of shape to regional bodybuilding champion.
Shuai had been a star player on his college basketball team, but a couple of years ago, a serious injury forced him off the court and into a state of depression. Due to excessive eating and an almost complete lack of physical exercise, he put on a whopping 40 kilograms in only six months, which caused all kinds of inconveniences for the once athletic teen. However, six months ago, Zhang Shuai decided that enough was enough and it was time to get back into tip top shape. He started exercising again, adhered to a strict diet, and within half a year, he was in the best shape of his life.
Photos: China Daily
Not only did Zhang manage to lose 30 kilograms of excess weight during the last six months, but he also developed a passion for bodybuilding along the way, and put on some serious muscle. He actually won the title in a recent provincial bodybuilding championship, and now works as a a part-time fitness instructor at a gym in Harbin.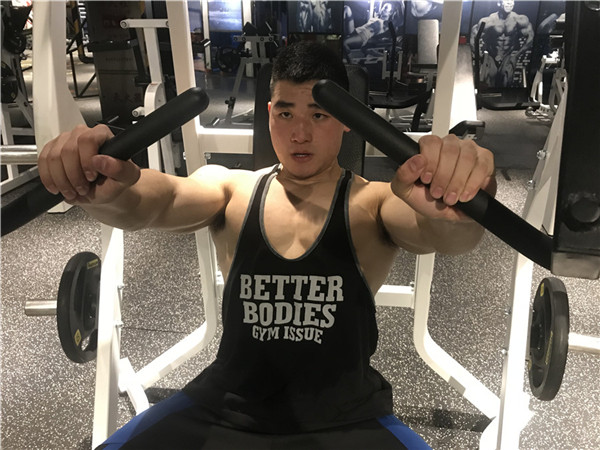 "In fact, the process brought me more than losing weight," Zhang told China Daily. "I changed lots of unhealthy habits and my outlook has become more positive."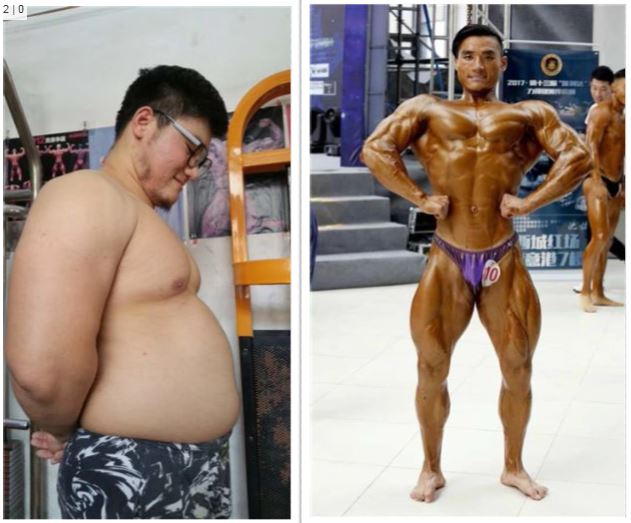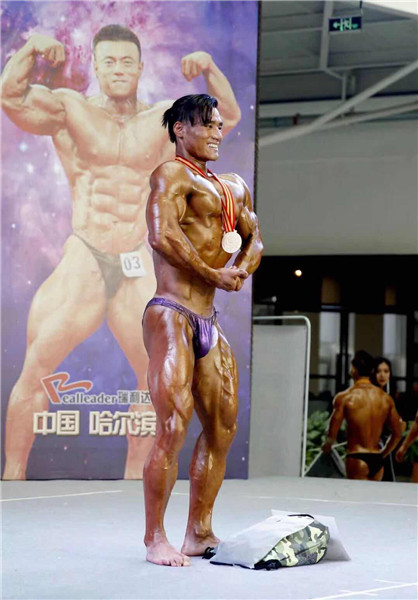 via China Daily