54-year-old Konstantin Scherbinin, a Russian multi-millionaire who made his fortune in the oil business, is letting his children pick out his next wife on a controversial reality show called 'Millionaire for Marriage'.
Scherbinin has allegedly vowed to respect the on-screen decision of his three daughters and one son, and propose to the lucky woman they select out of the 2,000 hopeful candidates. To show his commitment to the reality show, the oil mogul has designated his oldest son to run his businesses while he and the rest of the family focus on finding a new bride. The producers of Millionaire for Marriage have been criticized by Russian viewers for turning a show that is supposed to be about love into a battle for a sugar daddy who can provide a comfortable life fot the winner.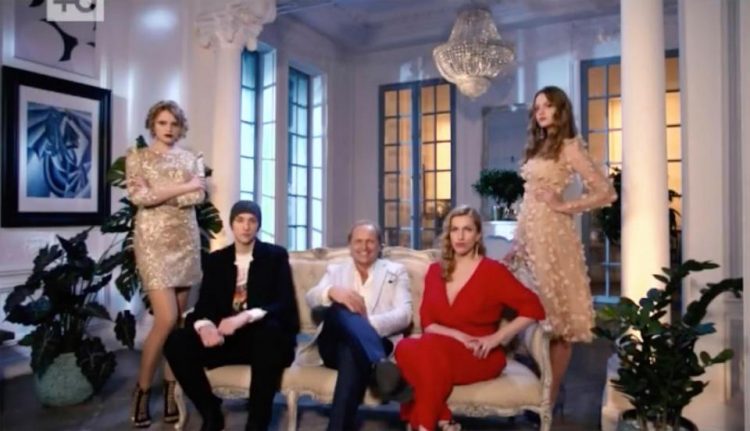 Photo: U-TV.ru
The premise of the show is pretty straightforward. Before getting a chance to actually meet the eligible bachelor, candidates have to first convince his children that they have what it takes to become a member of their family. Women are brought out in groups to stand in front of the young Scherbinins for a few seconds, while they look them up and down and comment on their appearance and age. Most of them get rejected in a rather brutal and humiliating fashion.
"What is she doing on this show?" Scherbinin's 16-year-old daughter asked about a 40-year-old candidate. "Dad loves young and hot ones, I think he'll get bored with her."
"You are not suitable for us," the millionaire's other daughter, 20-year-old Olga told 6ft 2 inch volleyball player Ekaterina. "Dad loved tall girls, but not that tall. You're a good match for Konstantin – her older brother – but sadly we're looking for a bride for his father. You are not suitable for us, good-bye."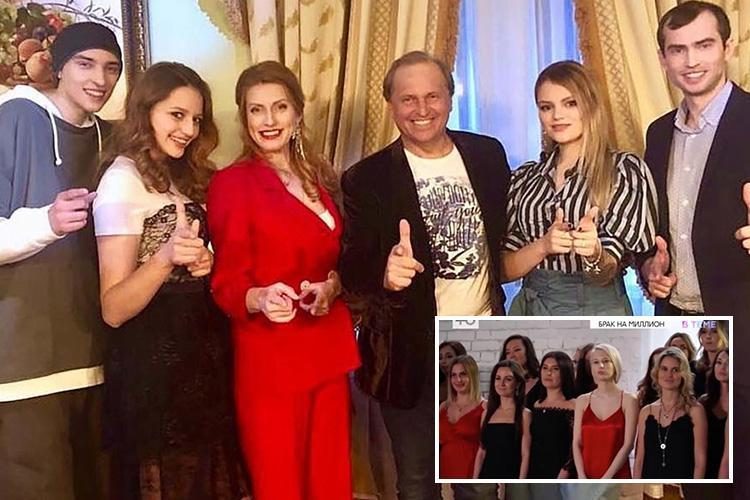 Photo: U-TV.ru
Olga later commented: "I was very strict. We do not need freaks in our house."
U-TV, the Russian TV channel broadcasting the show claims that in the later stages of the contest, "participants will settle in the country mansion of their potential husband to feel the taste of luxury, but they will have to undergo difficult tests: checks on a lie detector and even remember secrets that they would prefer to forget…"
Finally, the winner, chosen by the Scherbinin children, will receive a marriage proposal from the millionaire himself, and it will be up to her to reciprocate.
Konstantin Scherbinin has reportedly been married and divorced five times, and had three other serious relationships that didn't work out in the end. The businessman now has doubts about his ability to discern between honest women and gold-diggers, so he decided to leave it up to his children, the most meticulous and unbiased judges of all. They will decide which candidates are in it for the money and which are really looking for love. That's what this U-TV post claims, anyway…
via The Sun