After falling on hard times and failing to find a buyer for his home, the owner of this six-bedroom manor house in Lancashire, UK, decided to hold a raffle, inviting people to purchase a £2 ($2.5) ticket for the chance to win it. he hopes to sell half a million tickets by August this year.
37-year-old Dunstan Lowe purchased Melling Manor in 2011 for £435,000 ($544,000), after falling in love with it. He spent a lot of money renovating it, but soon started struggling with mortgage payments, and was forced to put it up for sale just three years later. The first asking price was £800,000 ($1,000,000), but no one was interested. Lowe chose to put off selling it until December of last year, when the mansion was once again offered up, this time for £845,000 (1,057,000). Again, there were no takers, so the frustrated owner dropped the asking price to £650,000 ($813,000), but that didn't seem to make it more appealing. The house has had just one viewing since, and after looking at his options, Dunstan decided it was time to try a different approach.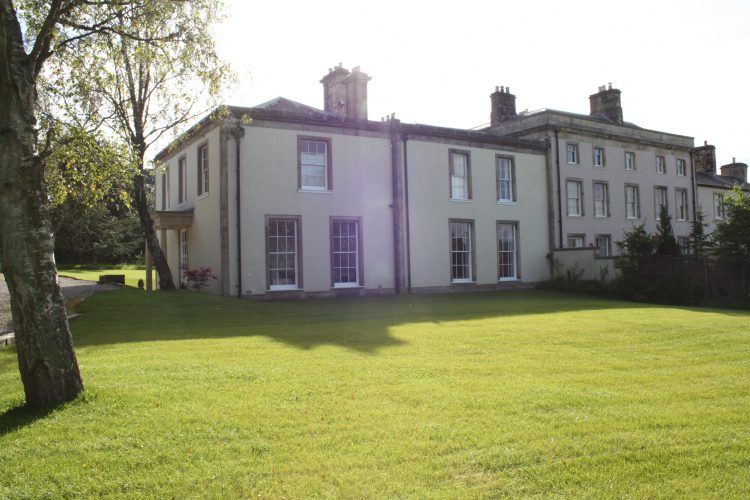 After consulting with his wife, Dunstan Lowe made the decision to hold a raffle, offering people the chance to win the house by buying one or multiple £2 tickets online, or sending an envelope or postcard via 1st class post. The winner will be selected on August 1st, 2017, and the owner hopes to sell at least 500,000 tickets until then. That may sound like a lot, but he's actually off to a good start.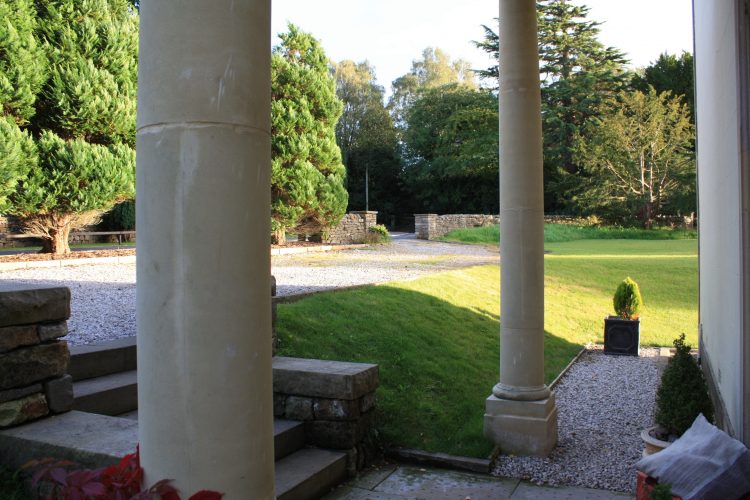 In February, Lowe told the Evening Standard that he had already sold £120,000 ($150,000) worth of raffle tickets. Within days of setting up a website for the raffle, offers started coming in, and the ample media coverage he got a couple of months ago in the UK got a lot more people interested in his offer.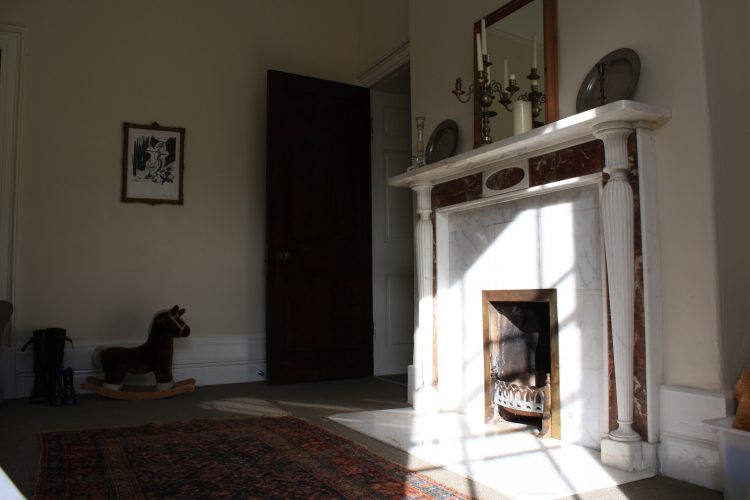 Dunstan says people from all over the world, including USA and Australia have been buying £2 online, with some of them acquiring several thousand pounds worth of them. He and his family hope to sell enough tickets to cover the cost of the six-bedroom mansion as well as the legal fees and any last minute jobs to ensure the house is as perfect as possible for the next owner.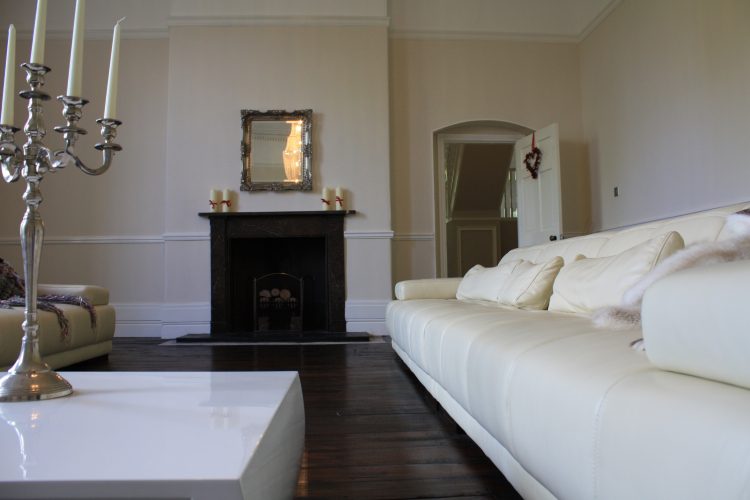 "It was really out of frustration. The whole process of viewings and offers, it felt antiquated and frustrating so last week I set up the website and it just took off," Dunstan said.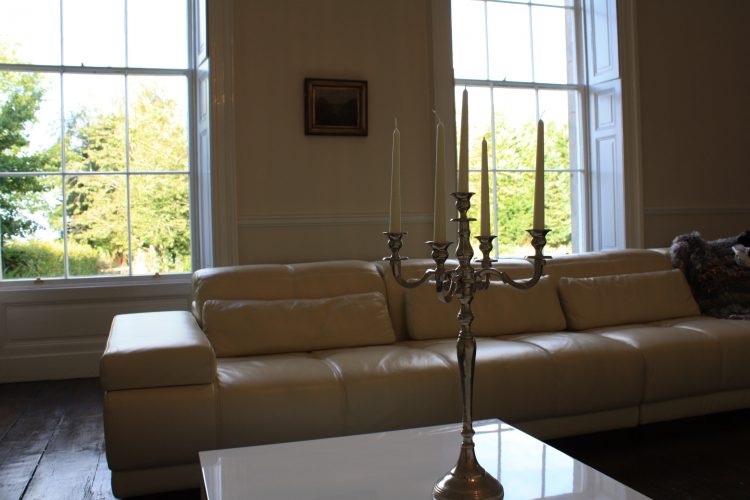 "I had been thinking about doing this on and off for a few years now but so far hadn't acted," he added. "I knew that people had done this before but had problems, and I needed to make sure everything was above board and legal."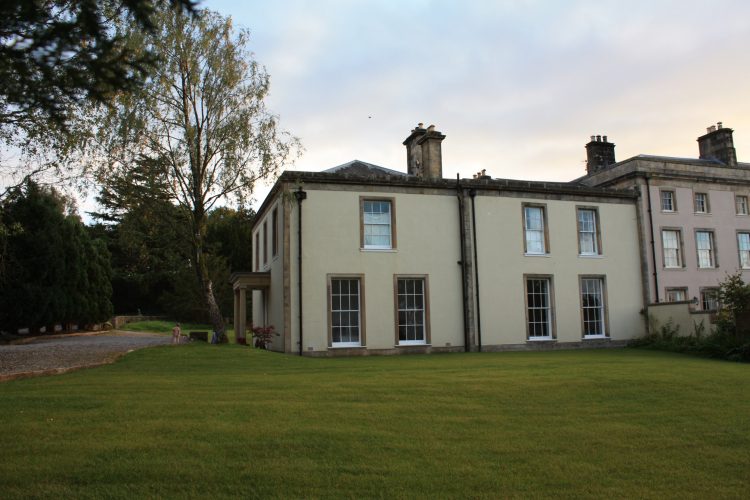 Melling Manor is still on the market for £650,000, but if it fails to sell by August 1st, 2017, the owner will pick a winner from the raffle participants. If it does sell, Lowe doesn't plan on giving back the money to everyone. Instead, he plans on offering the whole pot as a cash prize to one lucky winner.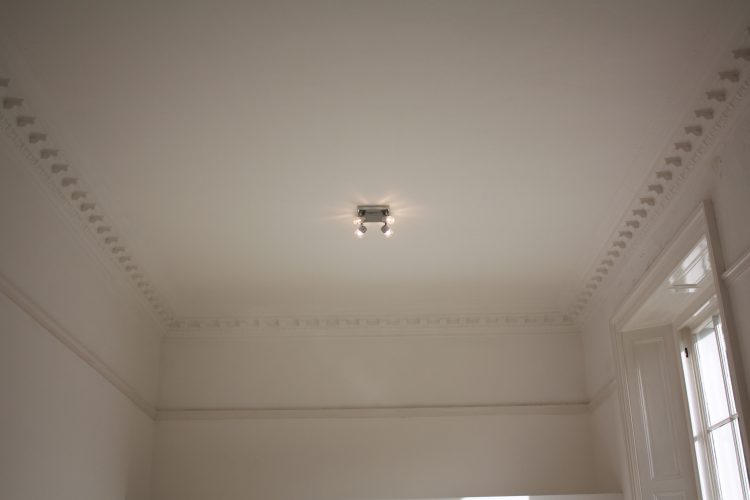 Mr. Lowe told the Standard that he would like the house to go to a family that has been struggling to put up a down payment for a house. "That would be my perfect scenario. The house has stunning proportions and scale. It's fantastic for a family. It's in the middle of nature, with pheasants running through your garden," he said.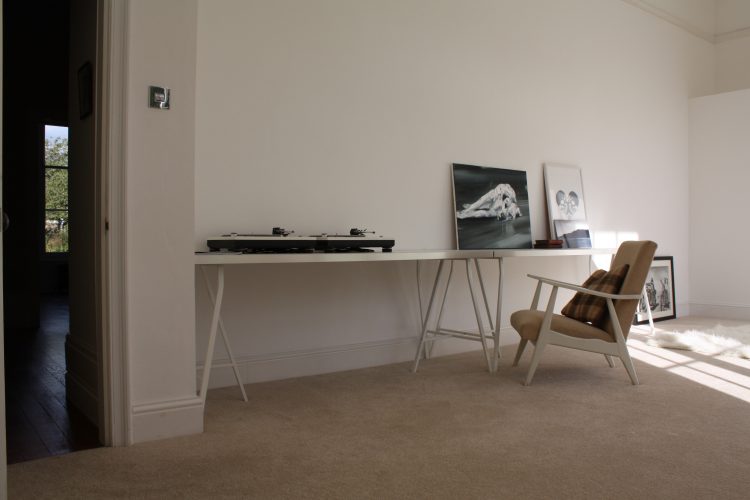 The Georgian manor house features six bedrooms, a kitchen, cinema room, ballroom, new family bathroom and parking for six cars.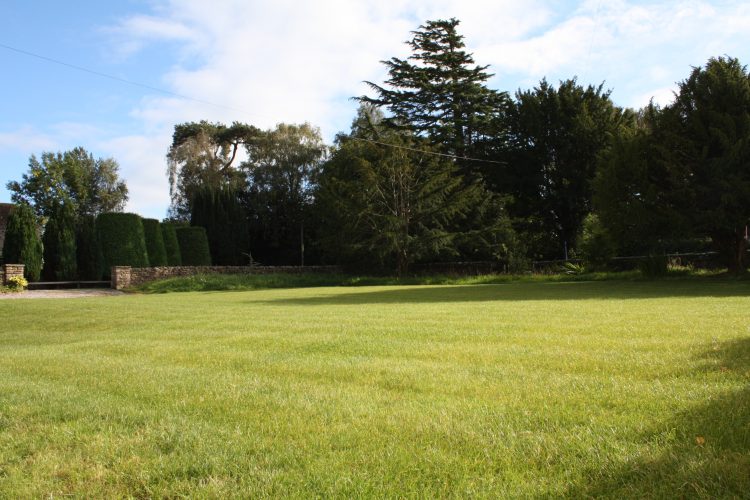 To enter the raffle for Melling manor, just head over to WinACountryHouse.com, purchase one or more tickets with PayPal and answer the very simple question "What style of property is this house?". It's a multiple answer question, and in case you haven't been paying attention, the right one is "Georgian". Good luck!
Photos: WinACountryHouse.com