A Vietnamese court recently sentenced 22-year-old blogger and journalist Nguyen Van Hoa to seven years in prison for reporting on the 2016 Formosa spill that devastated the Vietnamese coast. Arrested in April, Hoa had produced video footage, photos, and articles about Taiwan-owned Formosa Plastics Group's April 2016 toxic chemical spill from its steel plant located at the port in Ha Tinh. According to state-run media, he stands accused of "propagating against, distorting and defaming the government."
The People's Court of Ha Tinh province found Hoa guilty of violating Article 88 of Vietnam's Penal Code and also ruled that he be placed under house arrest for three years after his jail term is complete. No attorney was present to represent Hao in the closed trial.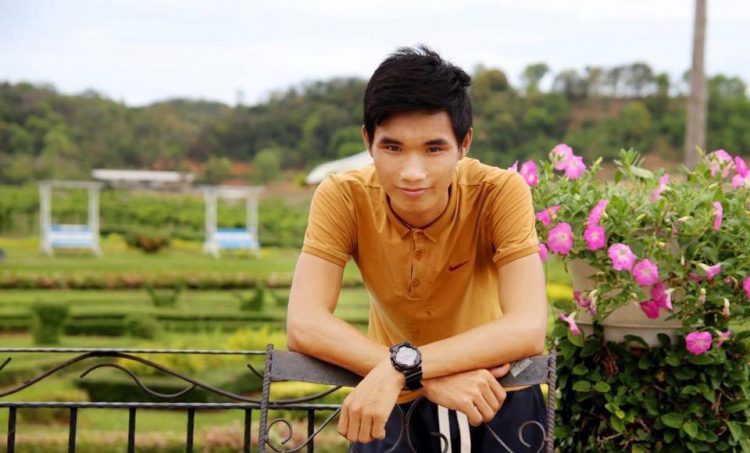 Le Cong Dinh, a rights lawyer, condemned the verdict in an interview with Radio Free Asia, saying, "Under Vietnamese law, the defendant has the right to refuse a lawyer. But a trial without a lawyer, like this one, fails to meet an important legal standard that everyone around the world agrees on the need for. "
"We all know that most of the evidence is fabricated and falsely interpreted. Therefore, it's not surprising to know that there was no lawyer at his trial, " Dinh added.
The spill occurred when Taiwanese steel company Formosa Ha Tinh Steel Corporation, a subsidiary of the giant Formosa Plastics Group, flushed cyanide and other dangerous chemicals through its waste pipeline. What followed was one of Vietnams most significant and devastating environmental disasters. The spill stretched across 120-miles of coastline. It destroyed 115 tons of fish and marine life, crippled the fishing and tourism industries, and caused people to fall ill. Initially, the Vietnamese government withheld all information of the spill, even refusing to name the toxic agents involved to the poisoned victims and their doctors.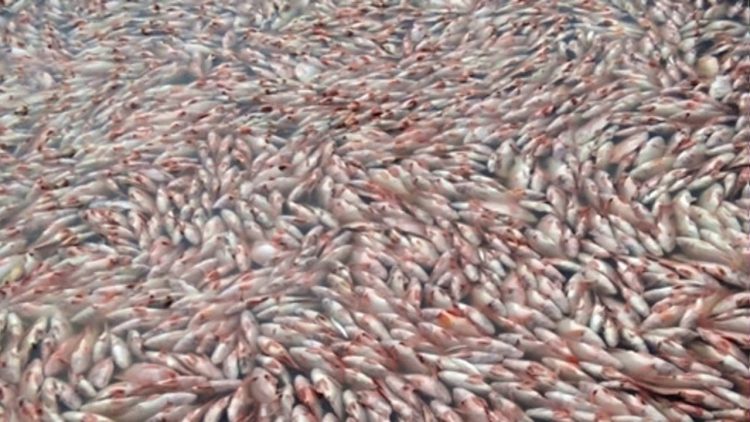 Formosa Ha Tinh Steel Corporation was found to be responsible for the spill, and they were fined $500 million (USD) for causing the disaster. Critics, including Hao, accused the government of protecting the corporation, claiming that officials had given the company an exclusive deal when they were acquiring coastal property for their plant.
Phil Robertson, deputy director of Human Rights Watch's Asia division, also condemned the verdict via The New York Times:
"The sentencing of Nguyen Van Hoa shows how profoundly the government's paranoid desire to maintain political control trumps notions of justice and human rights. How else can one explain that executives of an international firm that poisoned the ocean, ruining the coastal economy in four provinces, are free to go about their business while this idealistic young journalist is heading to prison for helping expose their misdeeds?"
Hao joins fellow blogger Nguyen Ngoc Nhu Quynh, better known as "Me Nam" (Mother Mushroom), who, for similar reasons, was given a ten-year jail sentence last June. They're both victims of an authoritarian crackdown targeting any form of dissent in the one-party Communist Vietnam. According to Amnesty International, the country currently holds the highest number of prisoners of conscience in Southeast Asia.
In the 2017 RSF World Press Freedom Index Vietnam ranked 175th out of 180 countries.