Building Antena Span Earth
That's what the acronym B.A.S.E stands for. This incredible sport is derived out of sky-diving and it looks a lot harder too. BASE jumpers have to make use of their wingsuits and be very careful at their body-attitude so they don't start tumbling. The parachute is only opened at the last second which makes the adrenalin rush even more powerful.
Valeri Rozov, one of the world's most talented BASE jumpers made a jump from the Alps "Grandes Jorasses", a place experts had deemed impossible for a free-fall, but he proved anything is possible.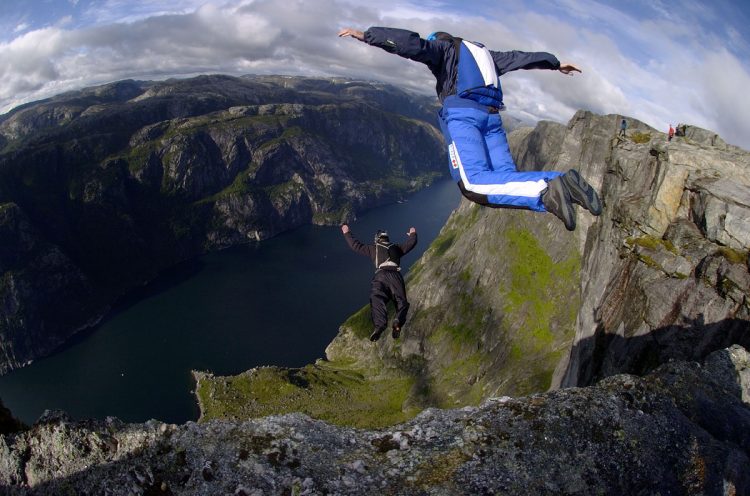 Photo: XOf711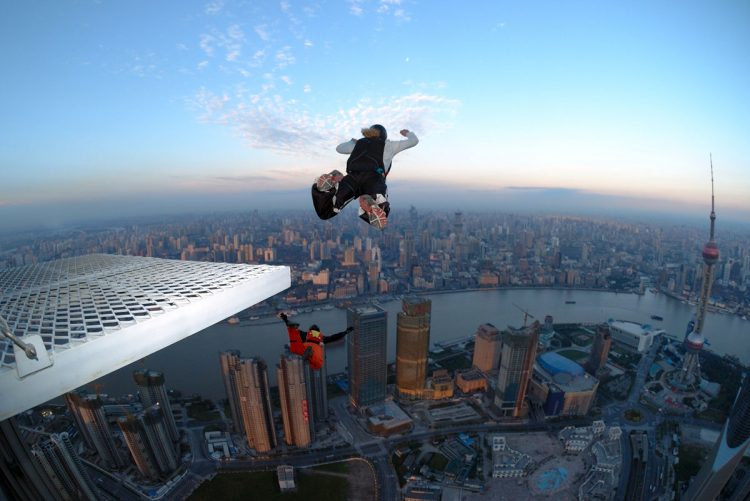 Photo: XOf711