Kitti's hog-nosed bat, also known as the Bumblebee Bat, is not only the world's smallest bat, but also arguably the smallest mammal in the known world.
Our world is home to over 1,200 species of bats, but the smallest of them all can only be found in a few caves in Thailand and Myanmar. The aptly-named Bumblebee Bat is so tiny that it can rest comfortably on an average-size human finger. Its size ranges from 29 to 33 mm, and it only weighs 2 grams. The wingspan of the Bumblebee bat is 170 mm.
Discovered in 1973, by Thai biologist, Kitti Thonglongya, who also gave the species its official name, the Bumblebee Bat has since become a popular tourist attraction in both Western Thailand – with roosts identified in 44 limestone caves – and Myanmar, where it is known to inhabit 5 caves.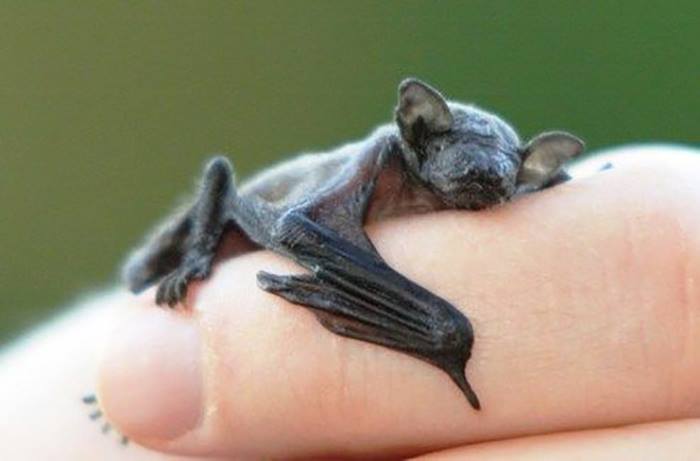 Read More »