Scientists have discovered that Temnothorax ants infected by a certain tapeworm parasite can live at least three times longer than their uninfected peers while maintaining a youthful appearance and getting special treatment.
A multi-year scientific study published in May of this year has revealed a phenomenon worthy of a science-fiction or fantasy blockbuster – a parasitic tapeworm that grants its host eternal youth while making them irresistible to their uninfected peers, who work harder just to bring them food and fulfill their every wish. It sounds unreal, but scientists at the  Johannes Gutenberg University in Mainz, Austria have studied colonies of Temnothorax ants and found that when they are infected with the tapeworm Anomotaenia brevis, they become virtually immortal.
Temnothorax-nylanderi is a relatively common species of small ants that live in forests throughout Central Europe. They form small colonies on the forest floor, inside acorns or wooden branches, and most importantly, they serve as an intermediate host for the tapeworm Anomotaenia brevis. Up to 70 parasitic larvae can survive in the hemolymph, the body fluid of insects, but instead of competing for resources with their hosts and slowly killing them, the parasites appear to extend their lives considerably, possibly even indefinitely.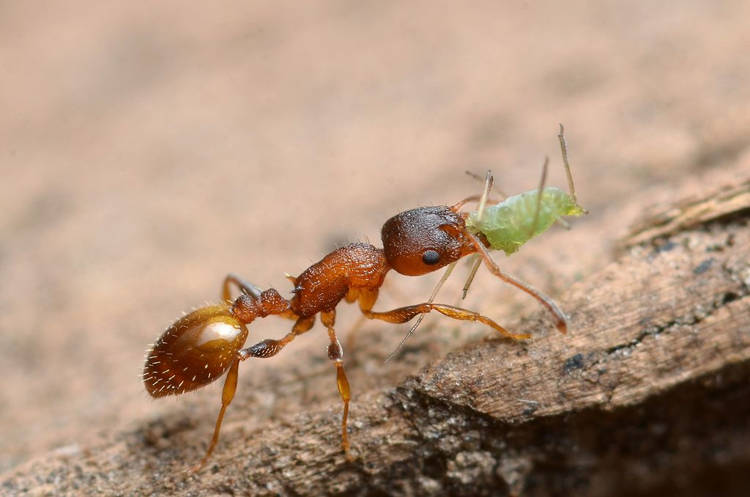 Read More »