The chairman of a private space contractor in Chengdu, China, recently revealed plans to launch an "artificial moon" satellite up to eight times as bright as the real moon and capable of replacing traditional streetlights.
The ambitious project was announced at a national mass innovation and entrepreneurship event held in Chengdu, a city of 14 million people in China's southwestern province of Sichuan. Wu Chunfeng, the chairman of the private space contractor Chengdu Aerospace Science and Technology Microelectronics System Research Institute Co (Casc) revealed plans to launch an illumination satellite referred to as an "artificial moon" that would be eight times as bright as Earth's natural satellite and capable of an area with a diameter of 10-80km.
The innovative satellite "designed to complement the moon at night" has apparently been in the works since for years, but thanks to the rapid advancement of technology it should be ready for launch in 2020. While the exact details of the satellite have yet to be revealed, some media outlets report that it will have a coating that can reflect light from the sun with solar panel-like wings which can be adjusted to allow the light to focus on precise locations.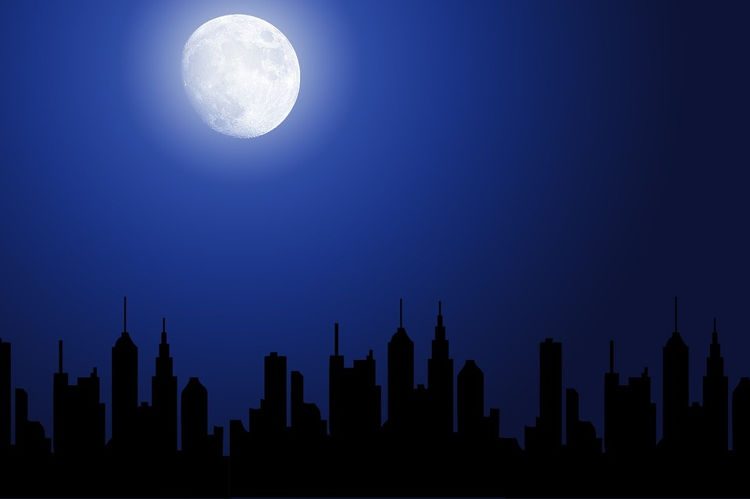 Read More »