Actually the Ashera is not only the rarest, but also the largest, most expensive and exotic house cat you can find. This breed was created by blending two exotic feline bloodlines with that of a domestic cat.
The Ashera can reach 14 kilograms in weight and 1 meter in length, it's famous for taking well to being walked on a leash and getting along with kids and other pets. Now it's not that I don't trust the experts but I wouldn't leave my kid alone with one of these, cats are very independent and sometimes unpredictable and kids can piss them off easily, who knows how they might react.
One thing is for sure, they are magnificent animals, well worth $22.000 ($28.000 if you want the Ashera GD, a rarer, hypoallergenic version).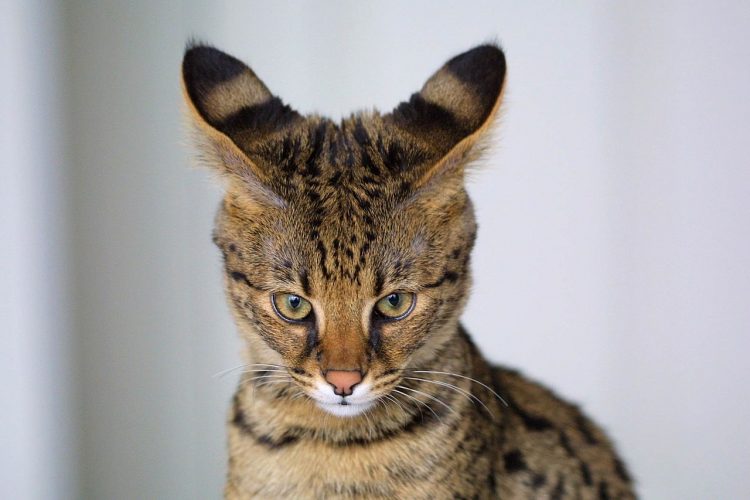 Read More »