When riding an escalator, it's recommended that you keep a tight grip on the handrail, just to be safe. But what if you choose to disregard that advice? Well, one Canadian woman has been fighting a 10-year-long court battle for her right to ride escalators hands-free.
In 2009, Bela Kosoian was riding an escalator at a subway station in the city of Laval when a police officer told her to respect a pictogram on the escalator that said "Caution, hold the handrail", in French. The Montreal-area woman refused to obey the officer's command and instead started arguing with him. She ended up being detained and getting a $100 ticket for refusing to hold the rail and another $320 for failing to identify herself. She was also handcuffed and detained for 30 minutes.
Kosoian was acquitted of her "crimes" in municipal court in 2012, and then filed her own lawsuit against the city, arguing that she was not obligated to hold the escalator handrail or identify herself in front of the police officer. She has so far lost twice in Quebec courts, but refused to give up, and this Tuesday her unique case was heard by the Supreme Court of Canada.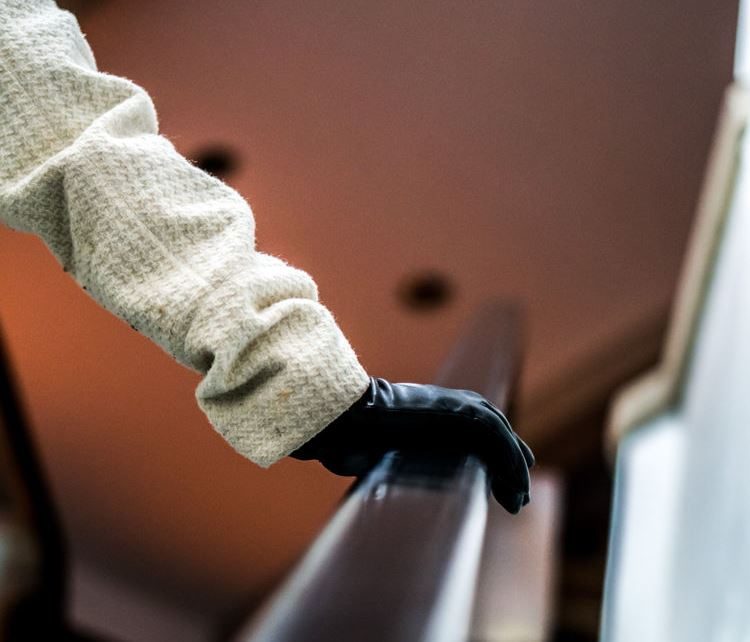 Read More »