Bellion Vodka is the world's first commercially-available alcoholic drink made with NTX technology, which significantly reduces the damage caused by alcohol to our liver and DNA.
While some of us may enjoy frequently consuming high quantities of alcohol, our livers certainly do not. Because our body doesn't have a way of storing alcohol, it must metabolize it quickly, so the liver has to work overtime to filter the alcohol from the bloodstream and detoxify the body. While it's being doing that, the liver is not processing anything else (stuff like carbohydrates or fat). According to the Cleveland Clinic, if alcohol is consumed often enough, it can lead to a dangerous condition known as fatty liver, an early stage of alcoholic liver disease which can eventually lead to cirrhosis.
But thanks to the revolutionary NTX technology, we apparently no longer have to worry about the harmful effects of alcohol on our liver and DNA. Developed by Indian entrepreneur Harsha Chigurupati and his team at Chigurupati Technologies, NTX is a "proprietary blend of ingredients" that works by shielding the liver from the harmful effects of consuming alcohol without affecting the taste of the drink itself. It sounds to be good to be true, but during human trails the technology has managed to reduce the negative effects of alcohol on the liver and DNA by 93%.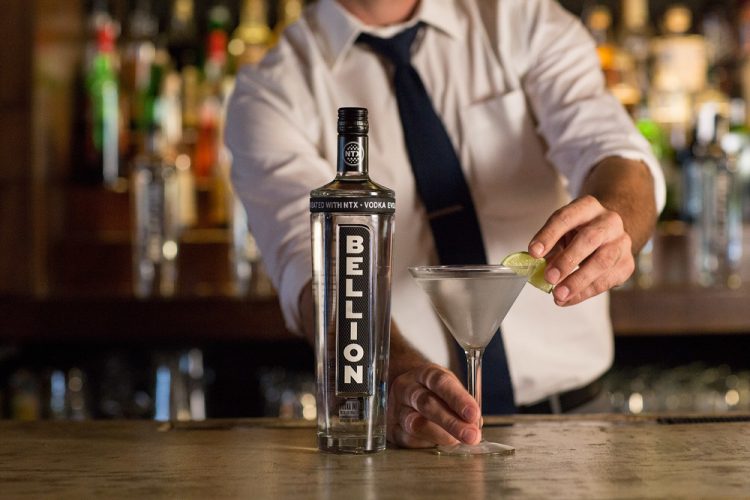 Read More »