Fueled by a desire to bring joy to others, Campbell Remess taught himself how to sew when he was only 9 years old, and for the past three years he has created over 800 stuffed toys for sick children in hospitals.
It all started three years ago, when Campbell asked his parents if they could buy Christmas presents for kids in hospital. They were touched by his kindness, but told him that buying so many toys would be too costly. He is one of nine siblings, and buying presents presents for all of them was already a pretty expensive affair for the parents. Only Campbell didn't let a simple "no" discourage him out of bringing a bit of joy to kids going through tough times, so he just decided to make the presents himself.
Campbell's mother, Sonya Whittaker, thought it was a great idea, assuming he was going to make  a bunch of paintings or drawings. But then he approached her with a pattern for a stuffed animal he found online, asking if she could make any sense of it. The woman struggled with it, but eventually Campbell himself figured it out. He asked if he could use his mother's sewing machine to make the toy, and she agreed, as long as he was careful not to sew his fingers by mistake. It took the 9-year-old boy five hours to create his first stuffed animal, but after three years of practice, he is now able to put one together in just an hour.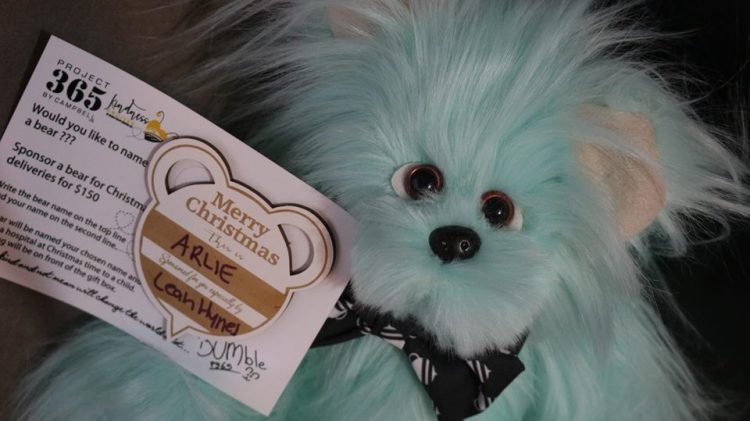 Read More »