A Spanish woman was recently arrested on the Spanish island of Tenerife after conspiring with her boyfriend's family to trick her mother into thinking she had been kidnapped and paying a sizeable ransom.
Earlier this week, Guardia Civil, one of Spain's two national law enforcement agencies, released a disturbing video that appears to show a blindfolded woman with blood stains on her face, strapped to a chair, and with a large knife at her throat. The young woman is sobbing and telling her mother that she has been kidnapped and that she needs to pay a 50,000 ransom to the kidnappers if she ever wants to see her alive again. However, not everything is as it appears to be…
The ransom video described above is very real, but the kidnapping itself is not. According to Spanish police, the "victim" shown in the footage faked her own kidnapping with the help of her boyfriend's family solely to trick her own mother into paying the 50,000 euro ransom.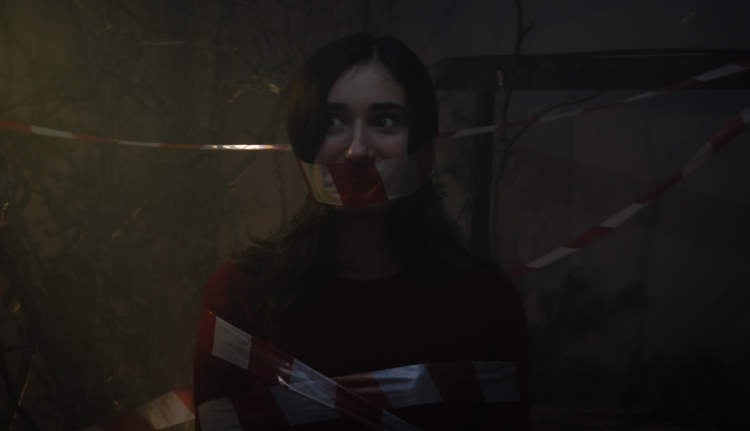 Read More »