Are you ever too old to become a parent? Well, the Italian justice system seems to think so, and the tragic story of Gabriella and Luigi De Ambrosis, an elderly couple who had their natural daughter taken away and put up for adoption because they were deemed too old to take care of her is proof enough.
In 2009, 57-year-old Gabriella and 69-year-old Luigi, of Casale Monferrato, Italy, decided to have a baby, and traveled abroad to undergo an advanced in-vitro procedure. In May 2010, Gabriella gave birth to a healthy baby daughter, and the couple made national headlines. They became known as the "grandparent parents", and faced discrimination from people deeming them too old to take care of a baby. The two recall that, while they were still in the hospital after their daughter's birth, someone alerted child services about their age and their ability to properly tend to the infant.
Luckily for them, there was no Italian law that prevented people over a certain age from having and raising children, so they were able to take the baby home and live a normal life. However, the joy of parenthood was short-lived, as in 2011, just 15 months after their daughter was born, the De Ambrosis were accused of "abandonment" for leaving the baby unsupervised for only a few minutes. What followed was a nightmare that continues to this day.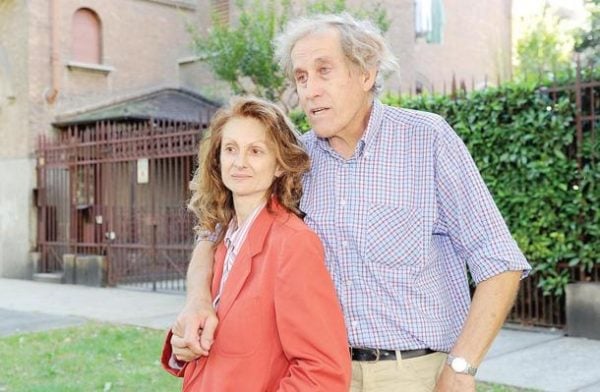 Read More »