A Taiwanese female model spent years battling online harassment after an innocent photo she shot for a photo agency was used for a completely unrelated news report and later turned into a meme.
In 2012, international media (OC included) featured the story of a Chinese businessman who had allegedly sued his wife for misleading him into thinking that she was naturally beautiful. The man claimed that his wife's good looks were the result of plastic surgery and that he had only learned about it after confronting the woman, because their daughter didn't seem to have inherited either of their good looks. In terms of wow factor, it wasn't the best story we've ever featured, but it was funny and crazy enough to go viral. At the time, no one imagined that the photo used by Chinese media for illustration purposes only would one day end up ruining the female protagonist's life…
Unless you've been living under a rock for the last eight years, you've probably seen this photo online at least once. It shows a ridiculously good-looking couple with three not so good-looking children. This was the photo used in the original Chinese news article and the one that Taiwanese model Heidi Yeh claims ruined her professional modelling career and caused personal issues as well.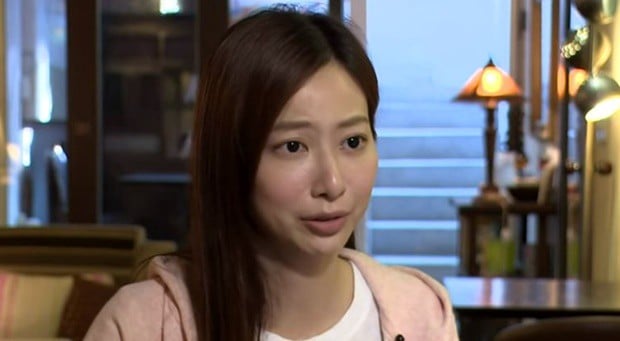 Read More »