A 65-year-old kung fu master is practicing an ancient technique known as "iron crotch", which involves ramming a large wooden pole into his crotch to build-up the resistance of his private parts.
Wang Liutai is the curator of the Martial Arts Museum in Juntun Village, a small settlement on the outskirts of Luoyang, one of the four ancient capitals of China. He is also a kung fu master, but not the kind you're used to seeing in old martial arts movies; Liutai specializes in a rare technique specific to Juntun known as "iron crotch". It involves swinging a 2-meter-long, 40-kg-heavy wooden log with a steel plate cap straight into his crotch, while using qigong breathing techniques to steel himself.
A father-of-two, Wang has been practicing iron crotch for half a century and claims that if done correctly, the kung fu technique does not hurt and does not affect fertility. The technique is just one of many devised in Juntun to help practitioners resist pressure, pain or hits to various sensitive areas. Other similar techniques involve iron throat, iron head, iron chest, and iron back, but iron crotch is definitely the rarest, with just 5 practitioners still around in the village.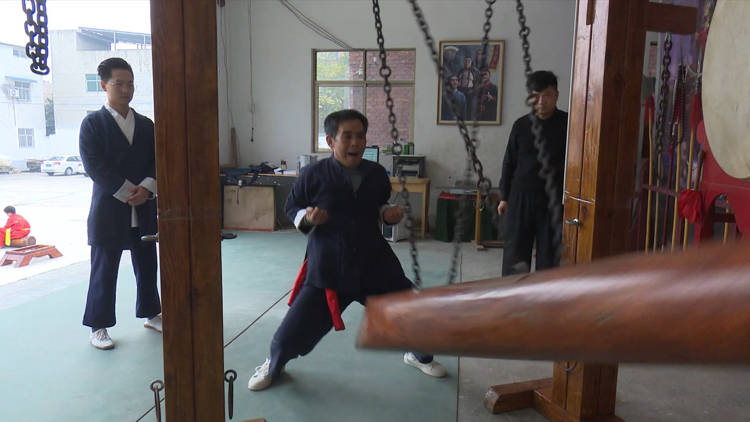 Read More »