Dozens of shoppers at a Lidl supermarket in Gloucestershire, UK, recently reported mysterious anomalies with their car alarms and central locking systems which left them unable to leave the parking lot.
There's something fishy going on in the parking lot of a Lidl supermarket in Kingswood, a suburb on the eastern side of Bristol City, but nobody knows what's causing it. Last month several articles in the media reported cases of shoppers being unable to lock and unlock their cars or disable their alarm systems, and dozens of other people shared similar experiences in the comments section and on social media. At first, most of the "victims" of this bizarre phenomenon though the batteries of their car alarm keys had died, but the symptoms persisted even after changing the batteries. Some think it might have something to do with the Internet-based traffic cameras installed in the car park, which may be blocking systems, but the supermarket chain claims that's very unlikely.
A Lidl spokesperson told The Mirror that the internet-based cameras don't transmit a signal that could interfere with that of an alarm key, but admitted that they have no idea what's causing so many of them to malfunction in this particular location.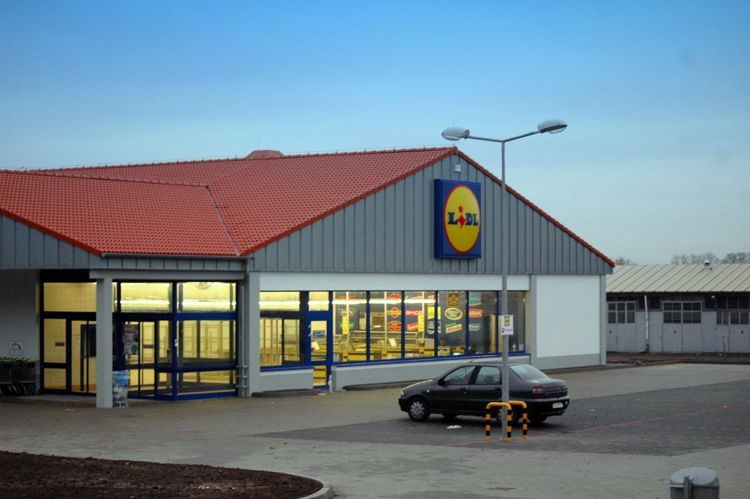 Read More »