In 1980, Portugal was shocked by the story of Maria Isabel Quaresma Dos Santos, a 9-year-old girl who had spent her entire childhood in a chicken coop, deprived of any human interaction and affection. Because of the effects growing up with chickens had on her behavior, Isabel became known as "Chicken Girl".
According to an article published by the Diário de Notícias newspapers in 1980, Maria Isabel Quaresma Dos Santos was born on July 6, 1970, on a farm in Tábua, in Portugal's district of Coimbra. When she was only one year old, her mother, who doctors would later diagnose with severe mental problems, locked her away in the chicken coop, because she didn't consider her as part of the family. Maria Isabel would spent the next 8 years of her life in this place, surrounded only by chickens and surviving on the same food as the birds – grains, cabbage leaves and whatever leftovers the family would feed them.
Interestingly, Maria Isabel's older brothers did not share her fate. They lived normal lives, slept in the family home, went to school and interacted with other children from the local community. It was later revealed that everyone in Tábua knew about the girl growing up in the Dos Santos' chicken coop, but no one ever denounced the family to the authorities or try to help her in any way. Tábua was a small rural community in those times, and people focused on working in the fields instead of getting mixed up in the affairs of their neighbors.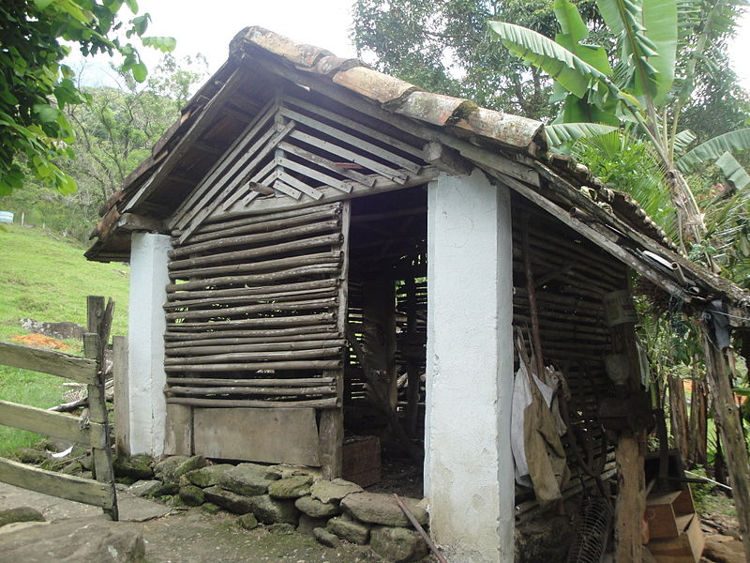 Read More »