A 27-year-old man dubbed the "unluckiest man alive" suffers from a rare disease that causes him to experience flu-like symptoms whenever he orgasms.
The unnamed man's case was recently reported in the medical journal Urology Case Reports by a team of doctors who successfully managed to treat the condition with antihistamine. Scientists described the man's rare illness as an allergic, or autoimmune, response to his own sperm, which caused flu-like symptoms like fever, a cough, sneezing, muscle weakness, as well as concentration, memory, and even speech issues. Because of these debilitating symptoms associated with his own orgasm, the man had actively been avoiding sleeping with his girlfriend for a long time.
As bizarre as the case described above may sound, it is certainly not unique. Scientists have so far uncovered almost 60 cases of people affected by this rare and serious condition known as Post-Orgasmic Illness Syndrome (POIS). In fact, it is increasingly being recognized as a debilitating cause of sexual dysfunction in males, but because it's so rare and unusual, it is often misdiagnosed.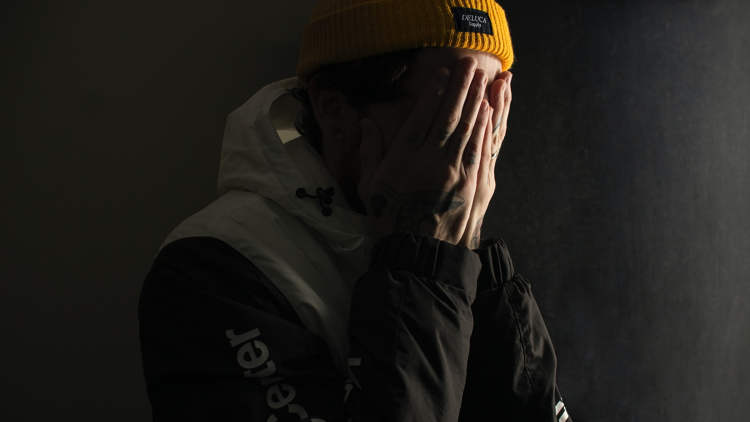 Read More »