Pink is a nice color, but PINK is way better. Created by British artist Stuart semple, after a decade of working with paint manufacturers from around the globe, PINK is the world's pinkest pink. If you're interested, you can buy 50 grams of it for $4.95, unless your name is Anish Kapoor.
In 2014, Indian artist Anish Kapoor shocked the art world when he acquired exclusive rights to use the world's blackest black in his art. Developed by a company called NanoSystems, "Vantablack" is composed of a series of microscopic vertical tubes, and when light hits it, it is continually deflected between the tubes, essentially becoming trapped. Vantablack absorbs 99.96 per cent of light, which makes it the darkest pigment known to man.
Originally created for military and astronomic purposes, Vantablack also sparked the interest of artists around the world, who dreamed of using it in their works. So when NanoSystems announced that Indian artist Anish Kapoor had been granted exclusive rights to use the world's darkest black, everyone was furious. That includes Stuart semple, who is trying to make a point by making his pinkest pink available to everyone, except Anish Kappor.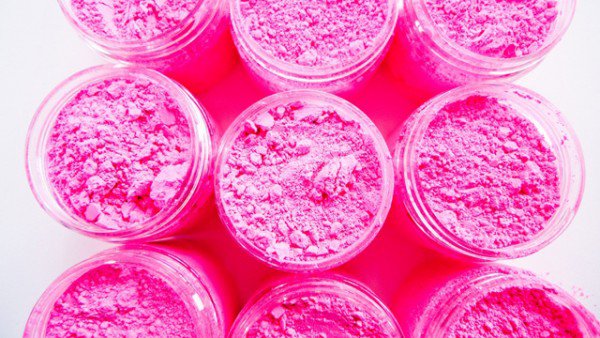 Read More »