In 1980, when Robert Shafran arrived for his first day of college at Sullivan County Community College in New York, he was confused and overwhelmed by people he had never met warmly greeting him with hugs and high-fives, and, strangest of all, calling him Eddy. The reason behind the odd reception emerged when he met his new roommate Michael Domitz.
It turned out that Michael's roommate from the previous year was Eddy Galland, a young man who not only looked exactly like Robert, but walked, talked, and acted like him as well. The two men were exact copies of each other, so after Michael learned that Robert was born on the same day as his old roommate and that, like him, he was adopted, he decided the two of them had to meet.
"He had the same grin, the same hair, the same expressions — it was his double," Domitz says in Tom Wardle's new documentary "Three Identical Strangers", which won a special jury award at the Sundance Film Festival earlier this year.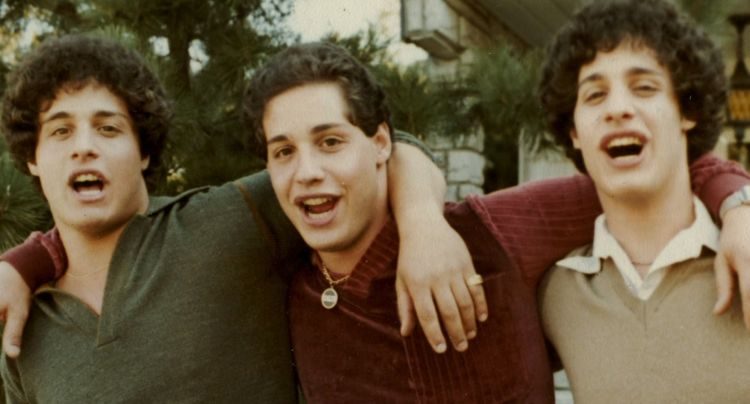 Read More »