Home made bread has become very popular in Sweden over the last few years, so popular in fact that the country has its very own dough hotel – a place where people can drop off their precious sourdough knowing that it will be cared for properly until they return. No it's not a joke, such a place actually exists.
Sweden's first sourdough hotel opened in 2011, at the Urban Deli bakery, in Stockholm. For a fee of 200 Swedish kroner ($22) a week, they offered to take great care of your sourdough, if you couldn't do it yourself. "We were just sat talking and thought of the idea of a nursery for sourdoughs. Then we took it further and came up with the hotel idea. It was just for fun really, we didn't think it was going to get this big," Åsa Johansson of Urban Deli said in an interview, five years ago.
They didn't get too many paying customers during the first few months, but thanks to a collaboration with Josefin Vargö, a student at the University College of Arts and Crafts and Design (Konstfack) who started a sourdough archive for her master project, they did get to host a collection of dozens of sourdoughs, some of them as old as 130 years. That's the thing about sourdough, if you take care of it properly, it can last for several generations, probably even indefinitely. And that's what these uniquely Swedish dough hotels promise to do – keep the dough alive by "feeding" them water and flour, as well as treat them to regular massages.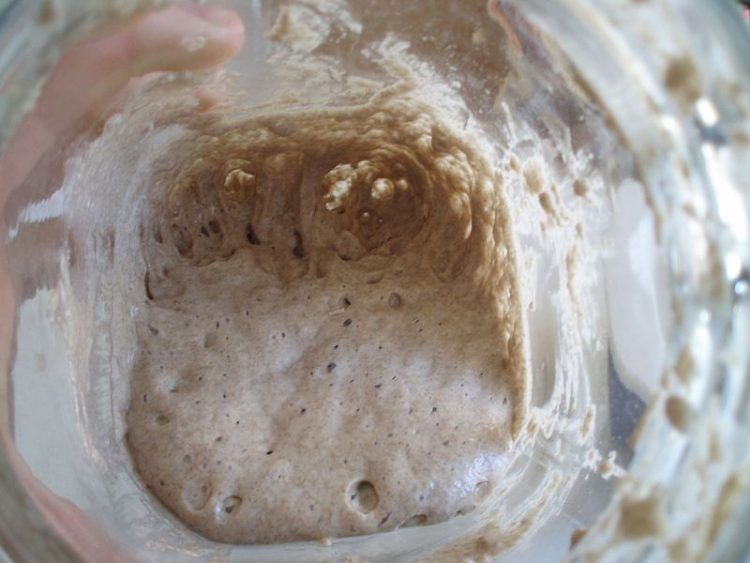 Read More »