Some people are just too lucky! Lucky enough to receive a whole island in an exotic paradise, as a gift.
Which brings us to Michael Schummacher, the best Formula 1 pilot that ever lived, who retired at the end of 2006 and received a $7 million gift, an island in "The World" from Sheik Mohammed bin Rashid Al Maktoum, crown prince of Dubai. Scummacher's island is located in Antarctica and it's simply beautiful.
Other stars like Angelina Jolie, Brad Pitt, Richard Branson, Michael Jackson, David Beckham or Rod Stewart are rumored to be owners of islands in the man-made archipelago.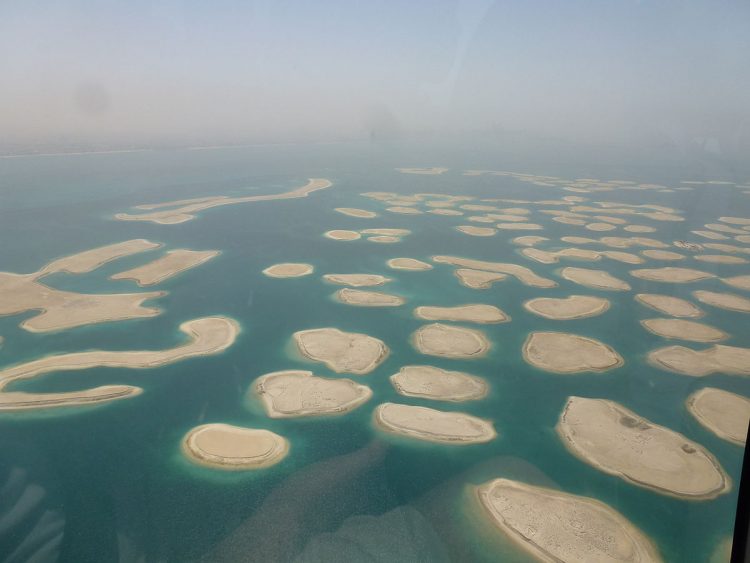 Photo: Zlatko/Wikimedia Commons