If you ever decide to visit the medieval village of Obidos, in Portugal, you needn't bother bringing a book to pass the time. Just book a stay at The Literary Man hotel and you can choose from its collection of over 50,000 books.
Established in 2015, The Literary Man has already become famous as the world's best hotel for book lovers. It features a constantly growing collection of literary works, most of which are written in English. Books can be found virtually everywhere inside The Literary Man, lining the walls of its massive lounge, on the bed stands of its 30 bedrooms, at the in-house gin bar, and even in its old wine cellar. The over 50,000 literary works cover a variety of genres, from novels and poetry to cookbooks.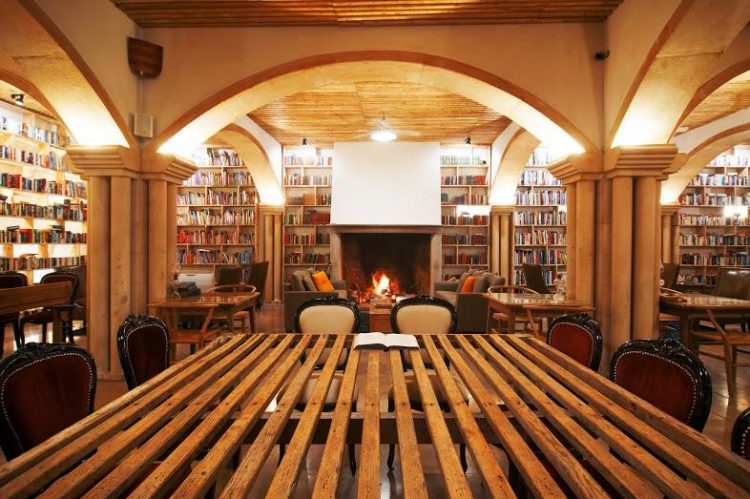 Photo: The Literary Man Hotel/Facebook
But what happens if you find a really good book and can't finish it until the end of your stay? You can always take it home with you, as most of the books at The Literary Man are available for purchase, including some old, rare titles priced as high as $550. However, most visitors actually prefer to add to the hotel's collection instead of taking from it.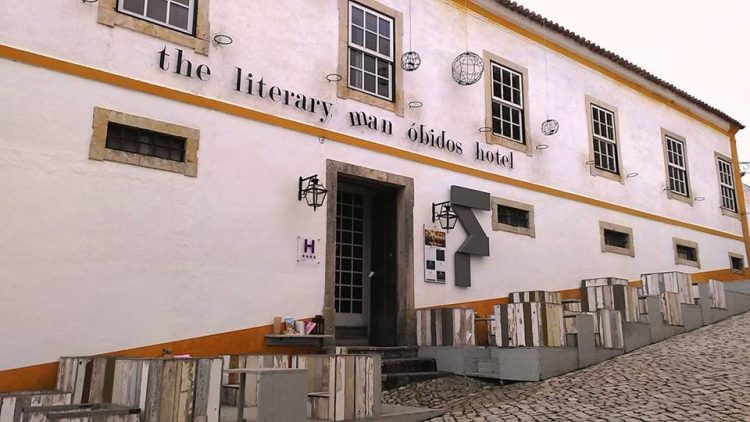 Photo: The Literary Man Hotel/Facebook
"Our guests love to bring their own books to add to our collections, and the ones that don't have books with them usually send them later in form of a donation," a representative of The Literary Man hotel told Daily Mail. Apparently, the book collection is growing as such a fast rate that it will soon reach 100,000 books.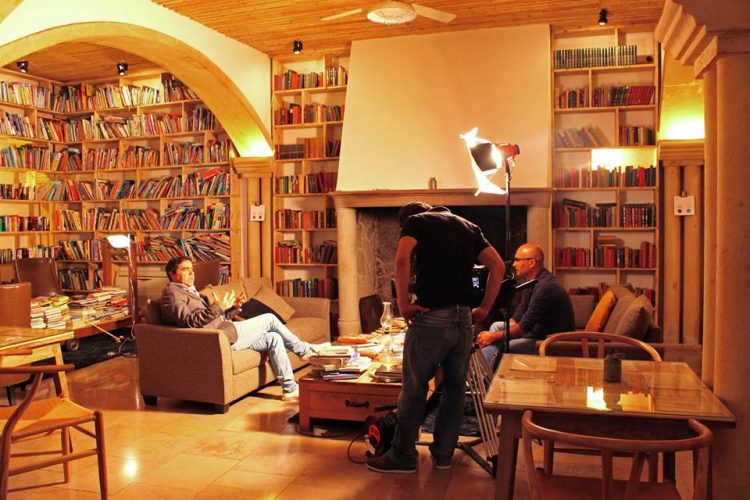 Photo: The Literary Man Hotel/Facebook
The Literary Man in Obidos is not the world's only reading-themed hotel, but it definitely has the largest collection of books. The Library Hotel, in New York, features around 6,000 books, The Nines, in Portland, Oregon, offers visitors a collection of 3,000 books, as does the Book and Bed hotel in Tokyo, Japan. So if you're looking for diversity, The Literary Man is probably your best option.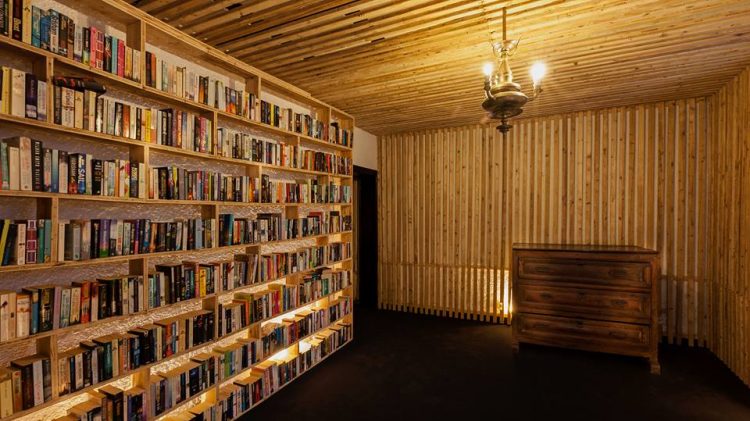 Photo: The Literary Man Hotel/Facebook
Prices at the Obidos' library hotel start at $90 per night.