Twelve South, an American company that specializes in Apple product accessories, recently launched a scented candle that it claims captures the specific smell of a newly-opened Apple computer.
Called "New Mac", the unique scented candle has notes of mint, peach, basil, lavender, mandarin and sage, which combined closely mimic the smell of a fresh new Apple product. It is made entirely of soy wax "hand poured" in South Carolina, where Twelve South is based. New Mac will burn for 45-55 hours, constantly filling the room with its special scent, which the company claims is longer than the small of an actual new Mac lasts. And, best of all, you can simply pay $24 for a new one, instead of hundreds or thousands of dollars for a new Apple computer.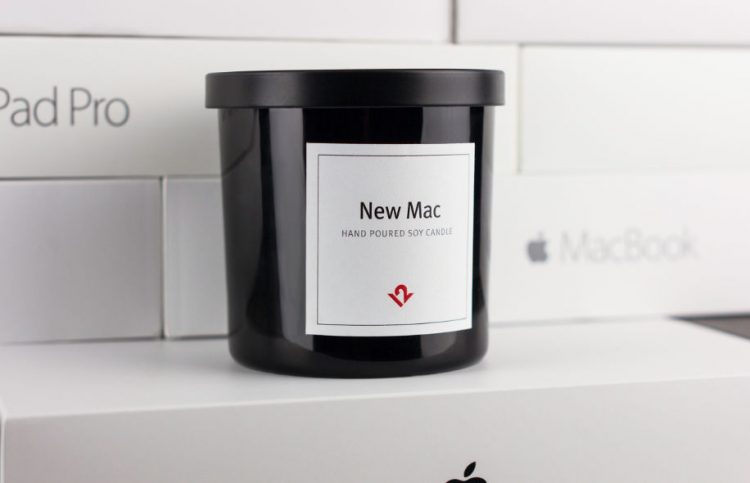 "If you think you've seen everything, here's a new one," Twelve South wrote in its launch announcement. "Ever open up a new Mac box and smell it? (or is that just us?) We took that scent – and literally bottled it. Meet the New Mac Soy Candle. No kidding. It's kind of awesome."
Apparently, a lot people do think it's kind of awesome, as New Mac scented candles sold out in just two hours after launch. Which is pretty amazing, considering the whole thing started off as a crazy idea Twelve South co-founder Andrew Green had a couple of months ago. Following the smashing success of New Mac, Green and his team are now working to step up the production and have a new batch in time for the winter Holidays.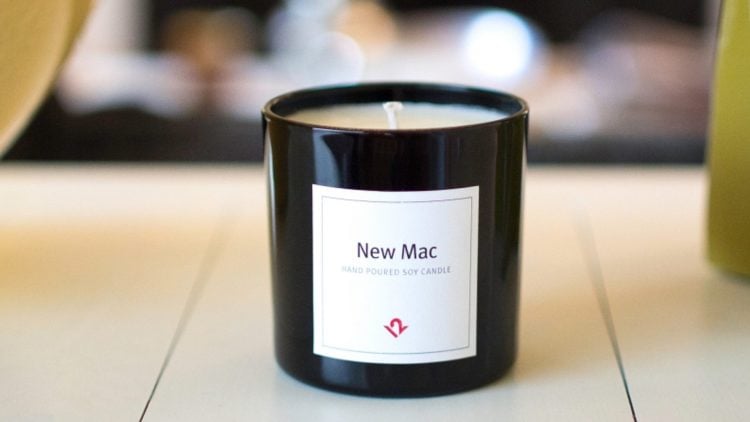 "We're like a team of Mac nerds here. Something that starts as a joke can very easily become a product," Green told AdWeek. "I can't imagine a better gift for a Mac lover for the holidays. It's an idea that's clearly struck a nerve, so we'll make more."
Photos: Twelve South