Gulspor, a small football club from one of Turkey's lowest divisions, recently sold 18 of its players in order to buy 10 goats and generate extra income from milk and meat sales.
The club's president, Kenan Büyükleblebi, told Turkish media that the unusual decision was dictated by lack of funds, as there are virtually no sponsorships or government investments for teams performing in lower leagues. Gulspor sold 18 of its youth players for around 15,000 Turkish lira ($2,600), which was enough to buy 10 goats. It may not seem like a great business decision, but Büyükleblebi claims the club is estimated to generate a yearly profit of 4,000-5,000 lira from the sale of milk and meat. In fact, it plans to build a herd of 140 goats in the next few years.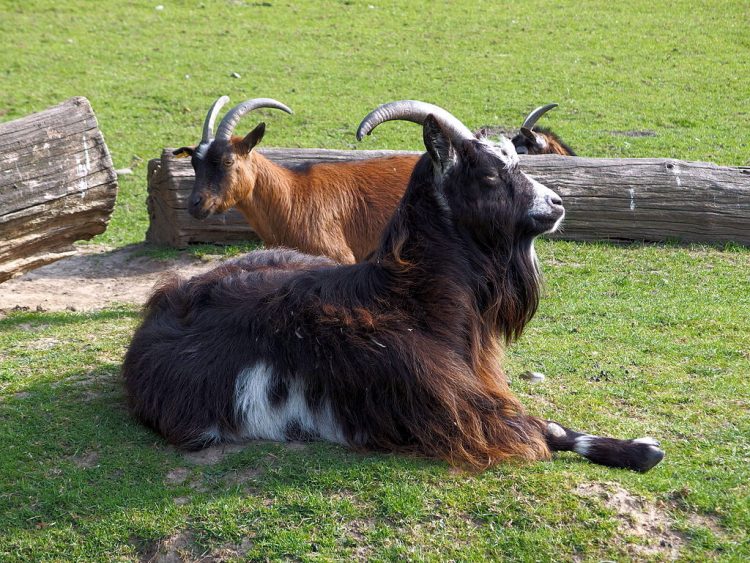 Photo: Mark Ashmann/Wikimedia Commons
"We must have a constant income," Büyükleblebi told CNN Turkey. "Funds are overloaded because there is no government or corporate group support for our clubs. We need to get more investment for the kids."
"We got 10 goats. It will be a source of income for the youngsters," the Gulspor president added. "We think that breeding goats is profitable. We have bought them to raise better young players. We expect to have 4,000-5,000 lira profit. At the same time, the number of goats will increase. At the end of six years, we are planning to have 140 goats for the club."
Isparta'da bir amatör kulüp olan Gülspor, 18 futbolcu satıp yerine 10 keçi aldı. Keçilerden elde edilen gelir, kulüp giderlerinde kullanılacak. pic.twitter.com/5XZEweDxC6

— Futbol Detay (@futboldetaycom) 15 August 2018
On one hand, this is pretty funny, but on the other, it's kind of sad that one of Turkey's oldest football clubs – Gulspor was founded in 1954 – has to rely on goats to keep going.