I guess the Dutch have a thing for colorful infrastructure, because the famous Yellow Brick Road is also found in Holland.
This blue building is set in the Delfshaven district, in Rotterdam and it used to be one of the towns least interesting buildings and one of the most unnoticed by the public. The administration asked an artistic firm to freshen the place up, or it would be demolished. They chose to paint the place blue and the deal with the neighborhood is that it will stay this way until the community comes up with a new plan for the area.
Funniest thing is the blue building has become the most photographed building in Rotterdam. That's how important 2 layers of paint can be.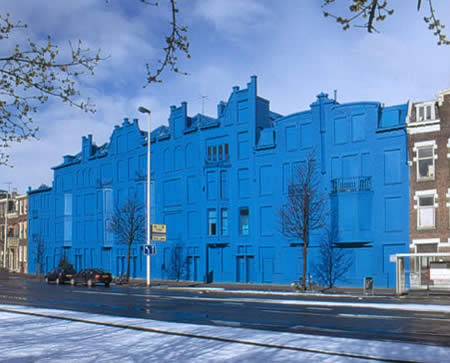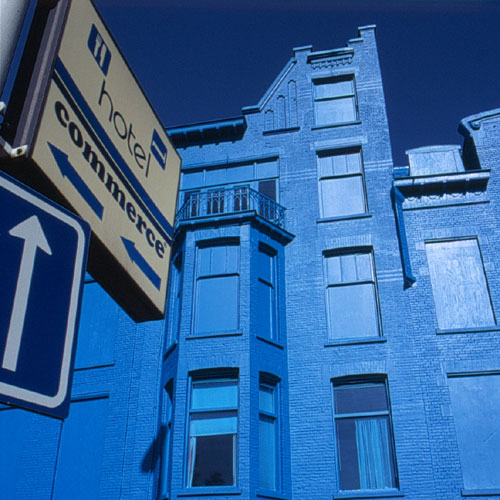 Photos: Homedit