If you've been dreaming of going electric, but can't yet afford to buy a Tesla, you can start low, really low. Changli, the world's cheapest electric car, will set you back just $930 ($1,200 with larger batteries), and can be ordered online and delivered to your door.
Designed and produced by Chinese manufacturer Changzhou Xili Car Industry, the Changli, or Changli Nemeca is a tiny electric vehicle that has been getting a lot of attention online after being promoted as the world's most affordable electric car. Calling this thing a car is kind of stretching it a bit, as it's electric motor can only produce the equivalent of 1.16 horse power, and it has a top speed of only 30 km/h. Still, it does come with some interesting features, like air-conditioning, independent suspension, heater, radio and even reverse-view camera. But the most impressive thing about the Changli, in my opinion, is that you can have it delivered to your doorstep.
Instead of having to go to a dealership and pay a premium, anyone can just order the Changli Nemeca online and have it mailed to them. In fact, the only way to buy the world's cheapest car is to order it on Chinese marketplace Alibaba and have it shipped.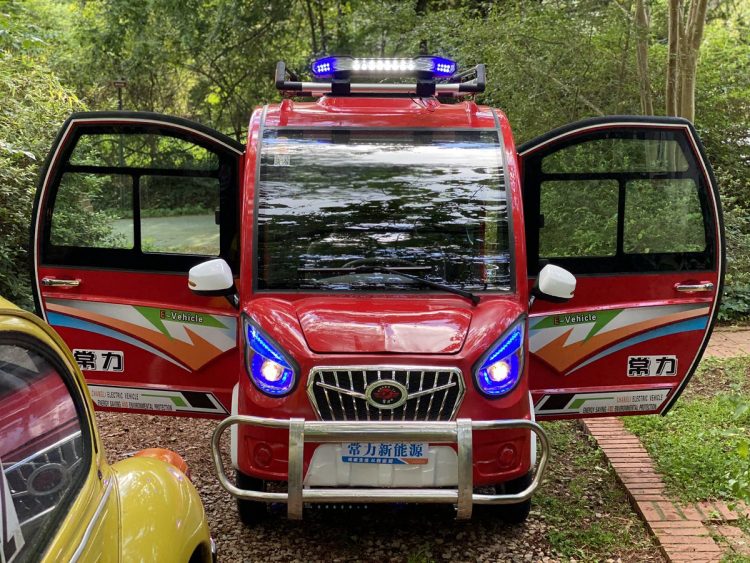 The Changli measures 2.5 meters long, 1.50 meters wide, and 1.80 meters high, weighs 323 kilograms and can carry up to 300 kilograms. The two-seat version starts at $930 ($1,200 with larger batteries), but you can opt for a three-seat version as well, which will set you back $1,500.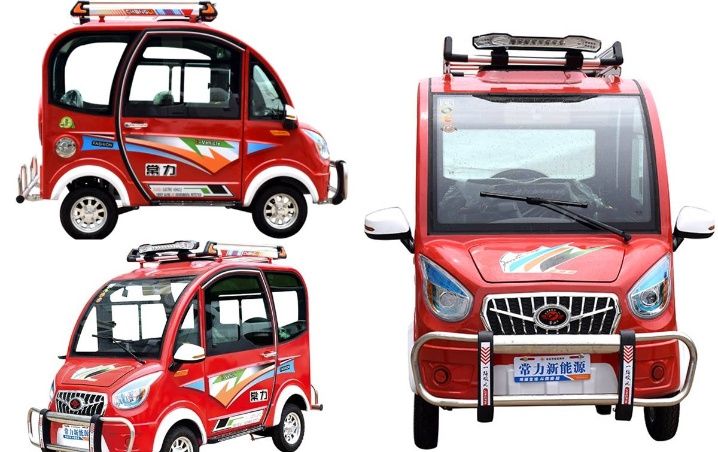 The tiny EV reaches a maximum speed of 30 km/h, battery autonomy is between 40 and 100 kilometers per charge and the batteries – 800 W, 1,000 W, or 1,200 W – take between 7 and 10 hours to charge.
Car blog Jalopnik's journalist Jason Torchinsky had a Changli Nemeca delivered to his home and recently released an unboxing and first impressions video. The car showed its limitation, especially when going uphill, where Torchinsky's son managed to easily jog past it, but all in all, it performed pretty well, considering it costs less than $1,000. That's about half the cost of a golf cart.
While the Changli Nemeca won't be going head to head with a Tesla anytime soon, it's still an amazing piece of machinery for the price. Where else are you going to find a functional electric cars with decent features, and that you can have delivered to your door?