Who says agriculture doesn't belong in mountain regions!
I have to hand it to these workers, they've certainly made lemonade with the lemons nature gave them. It's definitely not easy to practice agriculture in this kind of environment, but they pulled it off in the Philippines and they did it by using their hands and tools, no kind of fancy machinery.
And I have to say that besides the purpose they serve, these mountains really look amazing!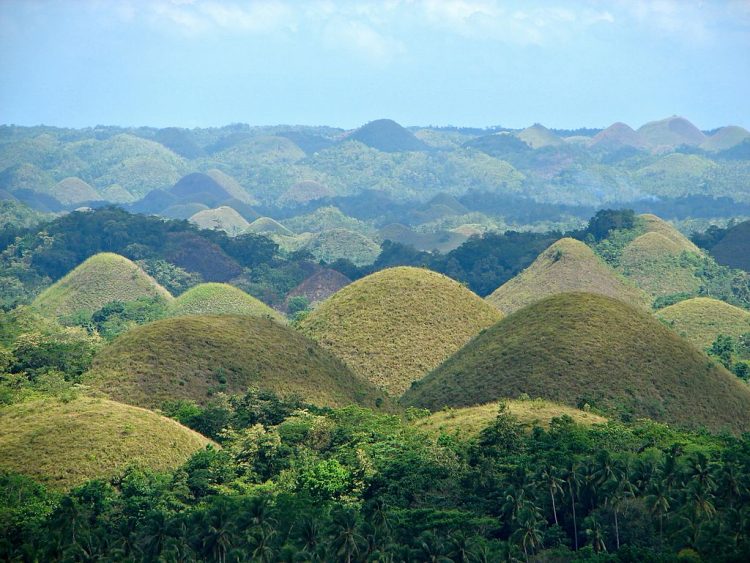 Read More »