Not everyone's a morning person, so if having a cup of coffee with your morning bagels just isn't enough to give you that much-needed boost, maybe these caffeinated bagels can help.
Called "Espresso Buzz Bagels", the world's first caffeinated bagels were unveiled last week by the Einstein Bros Bagel chain. Each bagel contains 32 milligrams of caffeine, which is roughly a third of the amount found in an eight ounce cup of coffee, plus 13 grams of protein. That's obviously not enough to justify replacing your morning coffee with one or even two caffeinated bagels, but as an extra source of energy, the combination of caffeine and carbohydrates might actually help.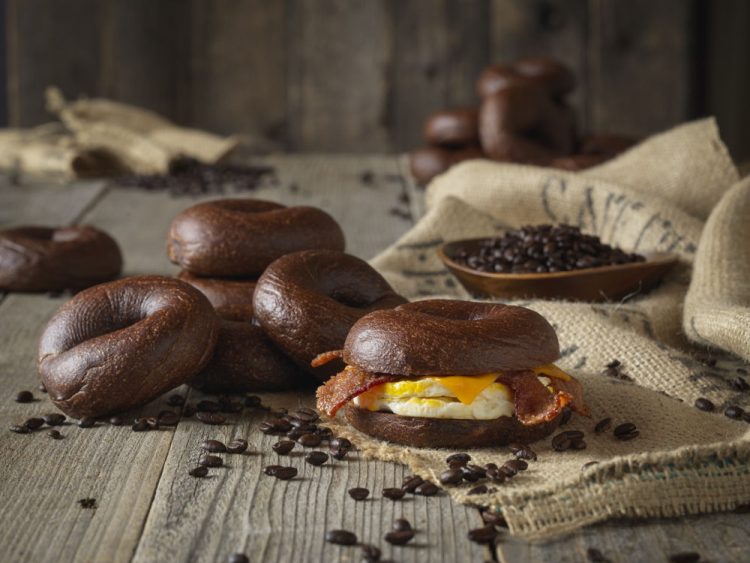 Photo: Einstein Bros./Facebook
You're probably wondering about the taste of this new morning treat. Well, their caffeine content may be a little low, but the taste of unsweetened coffee is anything but. According to multiple reports, Espresso Buzz Bagels taste just like coffee.
"It tastes like I just ate a mouthful of coffee grains," one reporter said after trying them.
"This tastes like chewy coffee and I'm not sure that's a good thing," one taster told Fox News.
"I love coffee and I love this. I just wish I had some [coffee] to drink along with it," said another.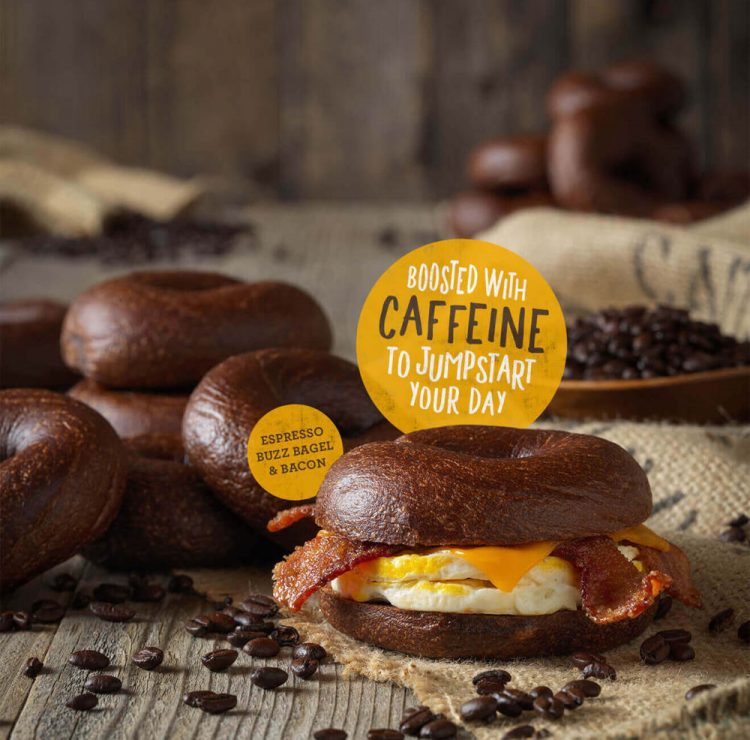 Photo: Einstein Bros./Facebook
Espresso Buzz Bagels get their caffeine from both espresso and coffee-cherry flour mixed in with the usual bagel dough ingredients. They have the same dark brown color as pumpernickel bagel, and apparently taste like regular bagels the first couple of chews, just before the slightly bitter taste of coffee kicks in.
"We have watched the coffee category expand and adapt as Millennials converted to coffee drinkers, attracted by the smoother flavor and artisanal characteristics and third- and fourth-wave coffee," Kerry Coyne, senior vice president and head of marketing and research and development at Einstein Bros, said. "We knew our culinary team could deliver that same premium, hand-crafted sensory experience with the beloved category hero of espresso in our best-in-class, fresh-baked bagel."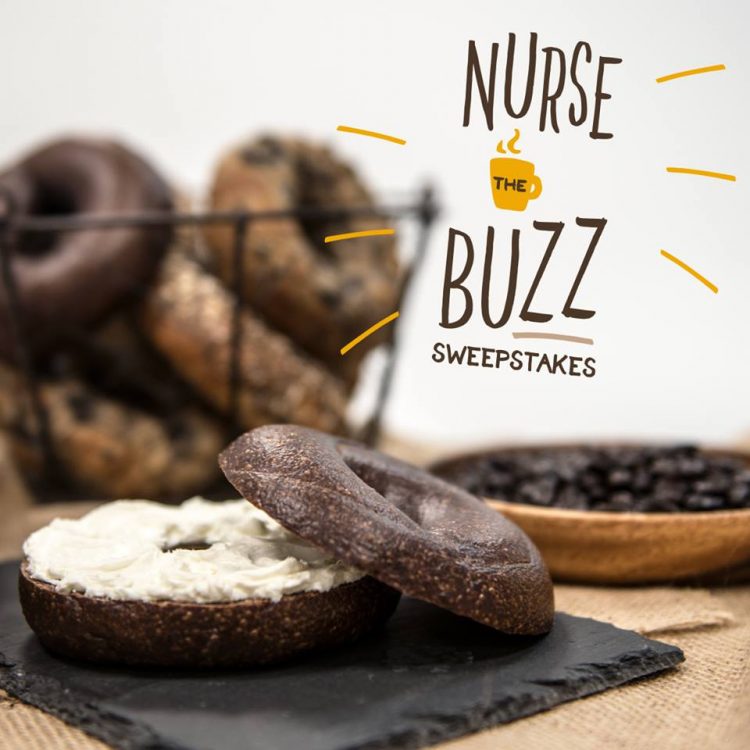 Photo: Einstein Bros./Facebook
Einstein Bros is currently offering caffeinated bagels plain, or in sandwich form, stuffed with "sugar thick-cut bacon, cage-free eggs, cheddar, and butter." The ladder clocks in at over 600 calories, more than a Big Mack.
Officially launched on Thursday, caffeinated bagels are only available for a limited time, but if they sell as well as Einstein hopes, they will become a permanent fixture on the company menu.