From now on, when you get the munchies for a delicious street food snack, you'll no longer have to choose between a hamburger and a hotdog, because you can have both in the same bun. Introducing the Hamdog, probably the craziest fast food hybrid ever.
Mark Murray, of Perth, Australia, came up with the idea for the Hamdog in 2004, and by 2009, he had already obtained a patent for the uniquely-shaped bun of the treat. Last year, he appeared on Channel 10's Shark Tank show to pitch his idea to potential investors and secure enough funding to get his fast food business off the ground. The judges were not impressed, and even laughed when he described eating the Hamdog as "a party in your mouth". But Murray didn't let the experience bring him down, and one year later, he's selling Hamdogs in his home city and wants to expand nationally.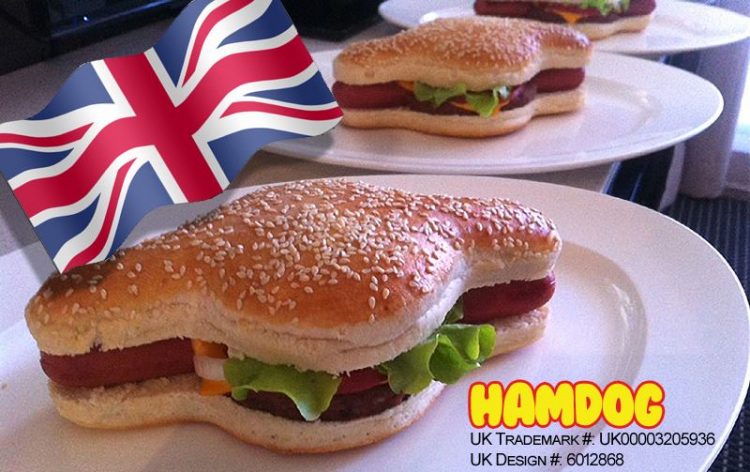 Photo: Hamdog/Facebook
"Everyone told me it wasn't possible, because you'd need a patent lawyer and it would cost millions of dollars," Murray told News.com.au. Even [Boost Juice founder and Shark Tank judge] Janine Allis told me that it was impossible to patent. She'll be eating her words now." The ambitious entrepreneur has been operating a Hamdog marquee in Perth for about two months now, and is currently looking for people willing to invest $10,000 to become Hamdog resellers and open marquees of their own across Australia.
The Hamdog consists of a patented bun, a Bunbury beef patty cut in half to accommodate a Hunsa frankfurt in the middle, lettuce, tomato, cheese, pickles and three sauces – American mustard, tomato sauce and mayonnaise. "We use all local ingredients. The only thing that's not from WA are the pickles," Mark Murray said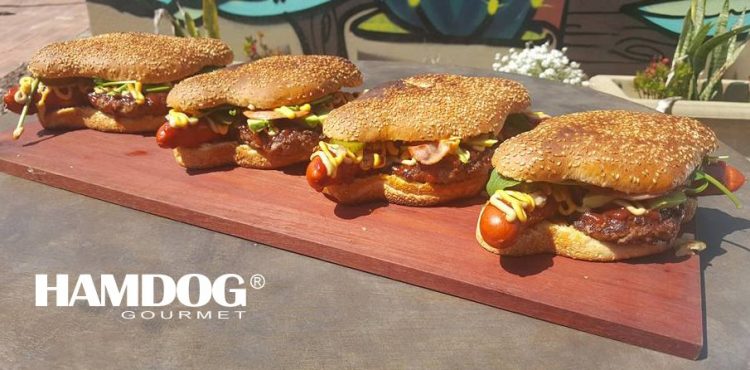 Photo: Twitter
So far the Hamdog marquee has made appearances at events such as local markets, shows, races in Perth, and Murray said the feedback has been overwhelmingly positive. "We launched our marquee two months ago and we had people come from everywhere just to experience the Hamdog. At one stage the crew were knocking out about one every 15 seconds. It was amazing," he told reporters.
The only thing that's sort of giving Murray headaches right now is the production of the unique Hamdog bun. Because of its peculiar shape, it has to be hand made at a Perth bakery. "At the moment there is a fair bit of labor involved in making the buns because they're made by people, not machines," he said. "We're still developing a way to semi automate production."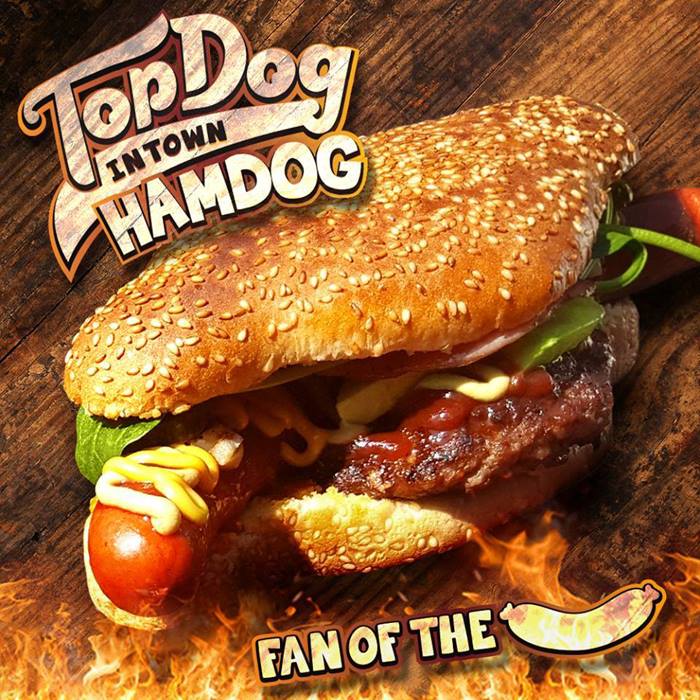 Photo: Hamdog/Facebook
For now, though, Murray is focusing his efforts on promoting the Hamdog and attracting potential resellers. Once that's done with, he wants to work on diversifying the menu. "We've had requests of all sorts for gluten free, vegan and vegetarian Hamdogs. Once the product is out there and that process is sorted, we'll start experimenting," he said.
Sources: News.com.au, BBC