A legendary butcher shop in Takasago, Japan allegedly makes Kobe beef croquettes so delicious that people are willing to wait years, even decades just to try them.
Meat & Delicatessen Asahiya, a popular butcher shop in Takasago, Japan's Hyōgo Prefecture, has been making crispy beef croquettes since it opened, in 1918. You can go right in and order yourself a couple of these fried treats, and you'll most likely love every bite, but if you're looking to try the very best croquettes Asahiya has to offer, you'll have to wait in line. The butcher shop's famed Kobe beef croquettes are in such high demand that people have to wait years, even decades to receive their order.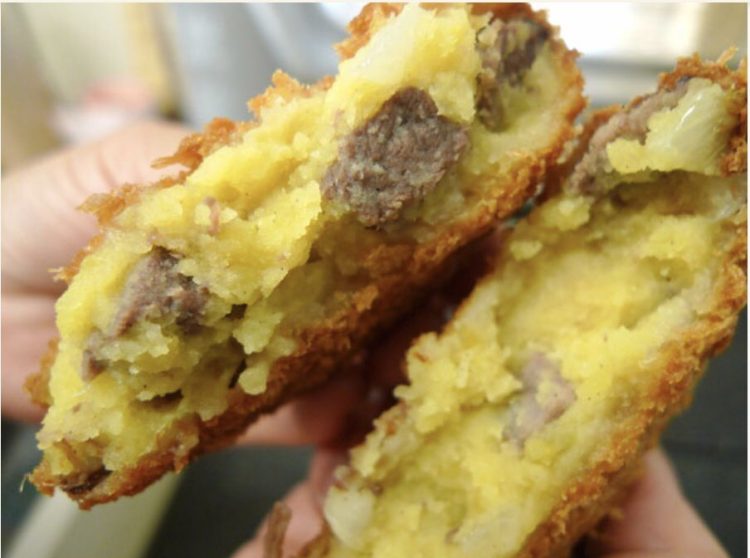 Asahiya's Kobe beef croquettes are well-known delicacies among Japanese foodies, but their exclusivity has once again been brought into the spotlight recently by an intriguing tweet. On April 28, Twitter user @hayasino took to the popular social network to announce that he finally received his Kobe beef croquettes from Meat & Delicatessen Asahiya, 9 years after pacing the order…
Obviously, people were intrigued by @hayasino's revelation, but soon, other people started replying to his original tweet and saying that they still have years to wait to get theirs, with one person claiming that they are scheduled to receive their Kobe beef croquettes in 2052. Although that sounds like an exaggeration, the official Asahiya website features a notification that the waiting period is about 30 years.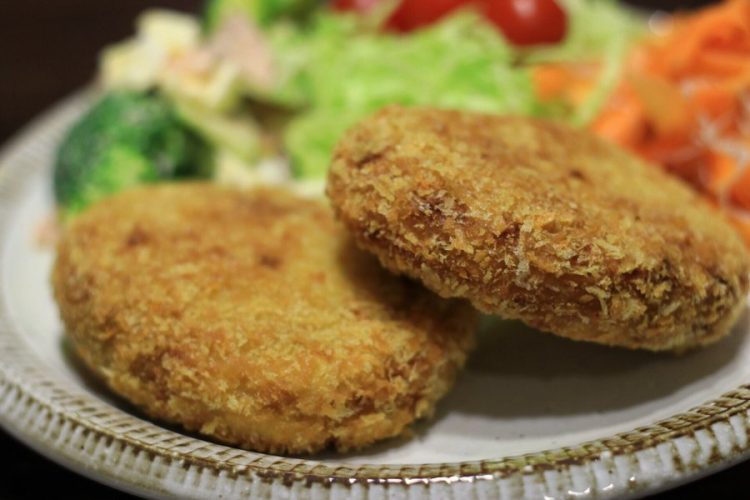 Imagine being a middle-aged croquettes aficionado intrigued by Asahiya's Kobe beef delicacy and not knowing if you'll be around long enough to actually try it…
So how much does the world's ultimate beef croquettes cost? Well, it's actually not that expensive, compared to other treats we've featured on here – 2,700 yen ($21) for a pack of five croquettes – but it's the insane waiting time that's daunting.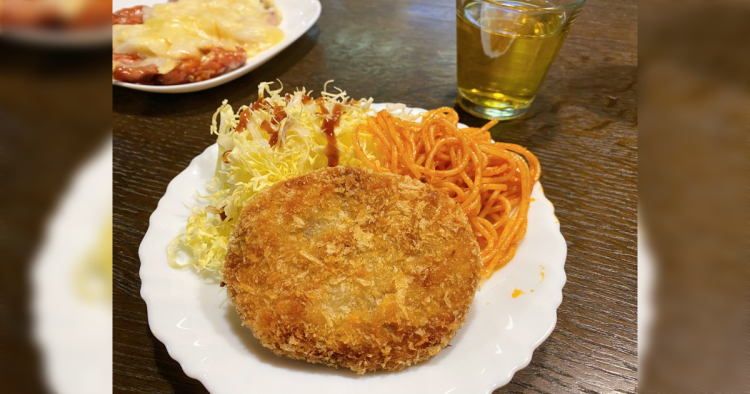 According to the Meat & Delicatessen Asahiya website, making the croquettes is a laborious process and since only the finest and rarest Kobe beef is used, only about 200 pieces are made every day. That's nothing compared to the demand for them, so the waiting list now stretches for 30 years. And that's if there are no delays…
Luckily, Asahiya offers a variety of delicacies, including beef croquettes that people say are to die for. But if you want the very best the legendary butcher shop has to offer, you'll have to wait.