Emigration is a big problem nowadays, and even breathtakingly beautiful mountain villages in Switzerland are not immune to its bite. But that doesn't mean they are willing to give up without a fight. Just look at Albinen, where the local council will vote soon on proposals that could save it from extinction.
Exactly how does a shrinking mountain village plan to ensure its survival? Well, the 240-member community in the canton of Valais is betting that the gift of 70,000 Swiss francs (about US$71,000) will lure outsiders into settling there. The amount above is what the village will pay to a family of four willing to move to Albinen. Adults stand to receive 25,000 francs and the allotment per child is 10,000 francs.
Photo: Xenos/Wikimedia Commons
The local council has been pushed into action by Albinen's residents, who believe the policy may very well ensure the future of the village. Eager as the locals are for an infusion of fresh blood, they remain level-headed and their offer comes with some strings attached, as ATS learned from commune president Beat Jost.
For starters, don't rush to pack your bags and haul your family to this Alpine nook if you're over 45. (Sorry!). In addition, the newcomers must agree to stay put for at least 10 years plus buy a house or renovate an existing one in the village. The building must be worth minimum 200,000 francs and serve as a permanent residence, not simply a get-away home for holidays and vacations.
If you take the villagers up on their offer but skip town before the designated deadline, you'll have to pay back every franc.
Albinen, which sits a mere six kilometers (3.7 miles) from the renowned Leukerbad spa resort, has lost three families to the city-bound exodus within a few years. The defectors took away eight children, which forced the village school into closure. Jost admitted jobs were few and far between, but also noted that two towns, Visp and Sion, are a mere half an hour away by car.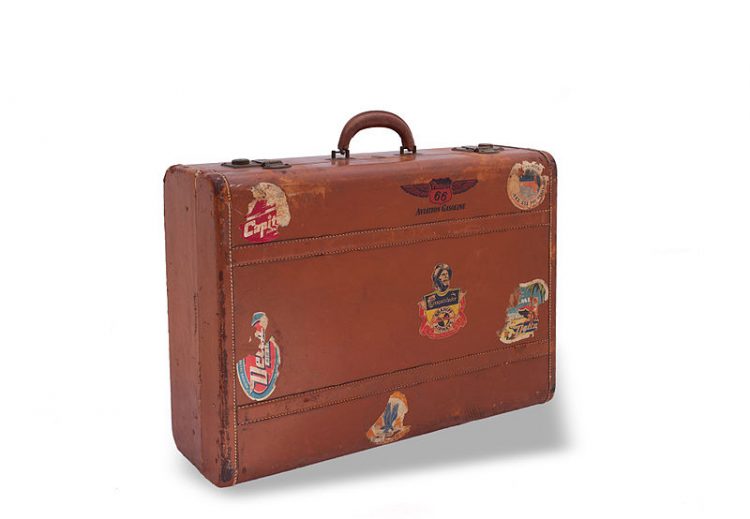 Photo: Sandrine Z/Wikimedia Commons
The local council believes that the carrot it dangles is "an investment in the village's future," as the community newsletter puts it. The plan will profit Albinen by bringing tax revenues from the newcomers, construction contracts, and customers for the local shop. "In a best-case scenario, even the village school will reopen," according to the newsletter.
Will the plan turn Albinen into a bustling, thriving spot? Highly unlikely: the highest population count showed 380 and that was way back in 1900. But it would definitely be heartwarming to see this picturesque village succeed in staving off its demise.
Despite their natural beauties, many Swiss villages are suffering a fate similar to Albinen's. Charming chalets may attract tourists, but they can't sustain a local economy single-handedly. According to Thomas Egger, head of the Swiss Working Group for Mountain Areas (SAB), villages all across Switzerland are losing residents at an alarming rate.
In response, mountain communities are getting creative in their attempts to stem the outflow. Another Valais municipality, Inden, offers discounts in the local shop. Safien, a town in the canton of Grisons, provides its young residents with public transport subscriptions, Egger said. The weirdest plan might be the one devised by Corippo, the tiniest mountain village in Switzerland. With only 13 residents left, Corippo hopes it can survive by becoming one giant hotel.