Adam Crapser was just three years old when he was flown from South Korea to be adopted by a U.S. family, but because they never bothered to apply for his naturalization, he is to be deported back to his native country 37 years later.
Adam was born Shin Song Hyuk, to a mother who abandoned him and his older sister when he was three years old. They ended up in an orphanage outside Seoul, and five months later they were flown to the United States to be adopted by an American family. Their adoptive parents fought often and punished the children viciously – Crapser remembers being whipped and forced to sit in a dark basement. But six years later, they decided they didn't want the Korean kids anymore, so Child Services split up the siblings and put them in various foster homes. Adam ended up with a family in Oregon, which turned out to be even worse than the first one.
Thomas and Dolly Crapser, always had their house full of foster and adopted children, sometimes as many as ten at a time. They also subjected their kids to gruesome punishments, like slamming their heads against door frames, burning them, duct-taping their mouths to shut them up. Adam remembers Thomas once broke his nose just because he couldn't find his missing car keys. They were eventually charged with dozens of counts of child abuse, including rape, sexual abuse and criminal mistreatment, and in 1992, they were convicted on several counts of criminal mistreatment and assault. However, Thomas served only 90 days in prison, and Dolly got three years probation.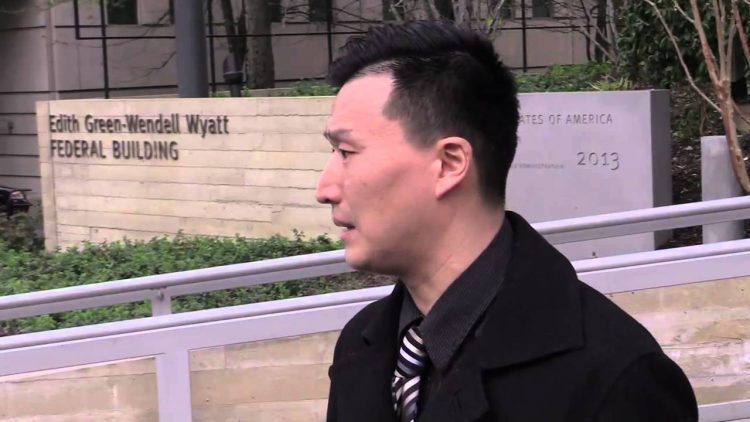 Read More »