A 38-year-old man is warning other AirPod users about the danger of swallowing the wireless ear buds, after accidentally ingesting one in his sleep, and undergoing surgery to have it removed.
Last Tuesday morning, after waking up in his home in Worcester, Massachusetts, Brad Gauthier noticed that one of his AirPods was missing. He had fallen asleep with them on, but he didn't think much of the loss, as AirPods falling off isn't exactly unheard of. Gauthier reportedly went about his day as usual, ignoring the slight discomfort in his chest, but when he tried to drink a glass of water, something strange happened.
As Brad Gauthier tried to have a drink of water, his throat simply filled up and he started chocking. He was able to get the water out by leaning forward, and carried on as if nothing had happened, even clearing his driveway of snow, after a severe blizzard. But the though of the missing AirPod started bugging him again, especially since he couldn't find it, even with the help of his wife and son.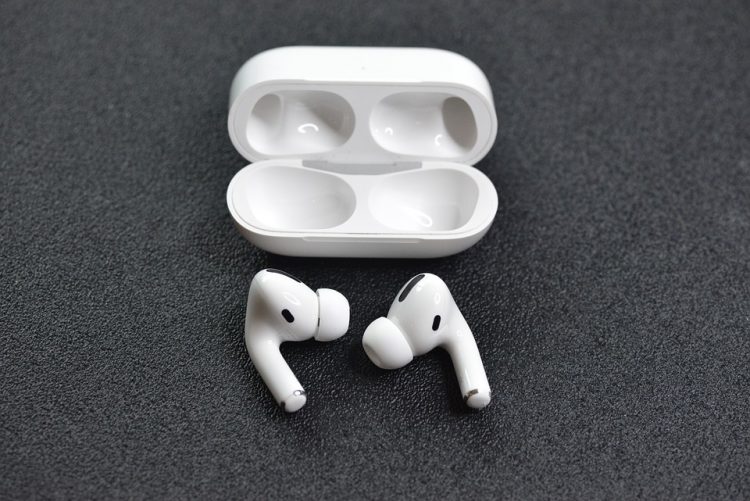 Read More »