Kambo is an ancient Amazonian ritual that involves putting the poisonous secretions of a frog into your body for a supposed detoxifying and health-boosting effect.
Named after the poisonous, waxy substance harvested from the backs of giant monkey frogs found throughout the Amazon, Kambo has always been a controversial cleansing ritual because of the severe side-effects od coming into direct contact with the poison of the giant monkey frog. That controversy recently reached new heights due to Australia's investigation into the deaths of two unrelated people who had died shortly after attempting kambo. Although symptoms associated with kambo vary in severity, in some cases, they are enough to cause serious health concerns, even death.
The shamanistic ritual known as kambo has been used by the indigenous people of the Amazon rainforest to heal and cleanse the body for centuries, and it has been promoted by naturopathic practitioners for its detoxifying effects. However, unlike other, more mild methods of cleansing the body, kambo can be pretty brutal. Side effects of the ritual involve nausea, vomiting, diarrhea, loss of bladder control, dizziness, heart palpitations, and abdominal pain, among others.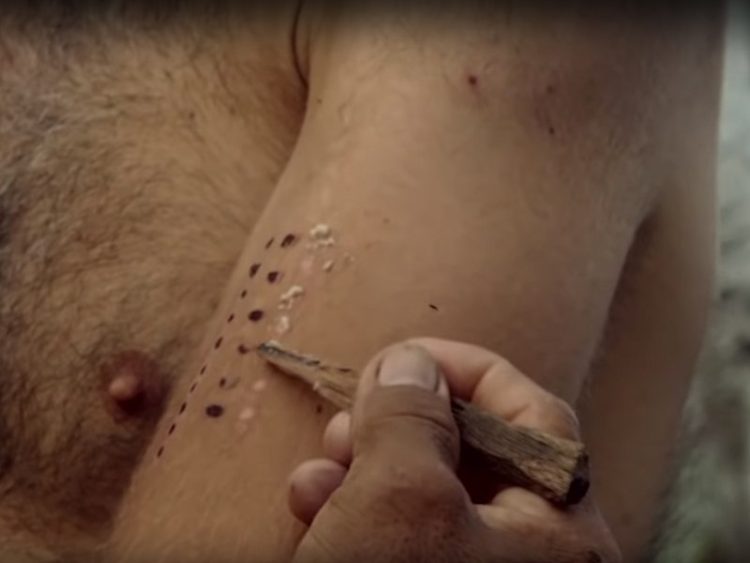 Read More »