Jemima Packington, from Bath, UK, claims to be the world's only 'asparamancer', a term coined by one of her friends to reflect her unique talent of telling the future using asparagus.
The asparamancer says she started practicing asparagus fortunetelling when she was just eight years old, after seeing her grandmother practice with tea leaves. She tried using other plants, including broccoli, but none worked as well as asparagus, which she describes as the most accurate. Jemima is aware that most people see her fortunetelling technique as silly, or plain stupid, but she claims that her rate of success has been quite impressive over the years.
"I was the first person to predict that Gordon Brown – former British Prime Minister – would leave high level politics some twelve months before anyone else!," 61-year-old told The Telegraph last year. "Last year my predictions were 99 per cent accurate, with four coming true within the first week of the New Year." That does sound impressive, but as some people have already pointed out, her predictions are generally, well, very general.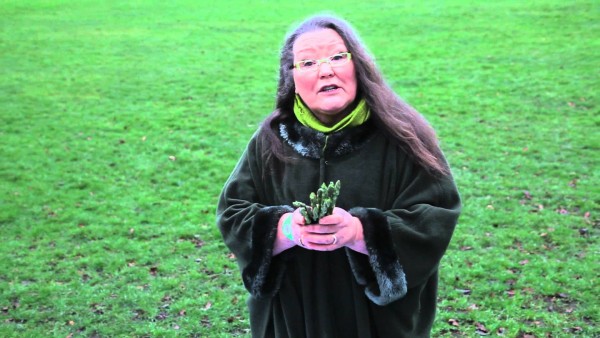 Read More »