William J. Gallagher, a 68-year-old career criminal who had just been released from prison after a 20-year sentence, recently robbed a Wisconsin bank, with the sole purpose of getting arrested and sent back to prison.
Six months after finishing his 20-year prison sentence at a penitentiary in New Jersey for attempted homicide, Gallagher took an Amtrak train to Chicago, then another one to Milwaukee, in Winsconsin, where he headed straight to a Chase bank with the intention to rob it. But this wasn't your usual bank robbery. Instead of getting as much money as possible and trying to escape before the police arrived, Gallagher demanded some $100 bills, then casually asked the bank teller to call the police, and simply waited for them to arrive and arrest him. His goal was never to escape with the money, but to get sent back to prison for his crime.
The New York native had spent so much time behind bars that he simply couldn't adjust to life on the outside, and after remembering that a fellow inmate had once told him that prisons in Wisconsin were the best in the United States, he decided to travel there and commit a crime so he could go back to his old life.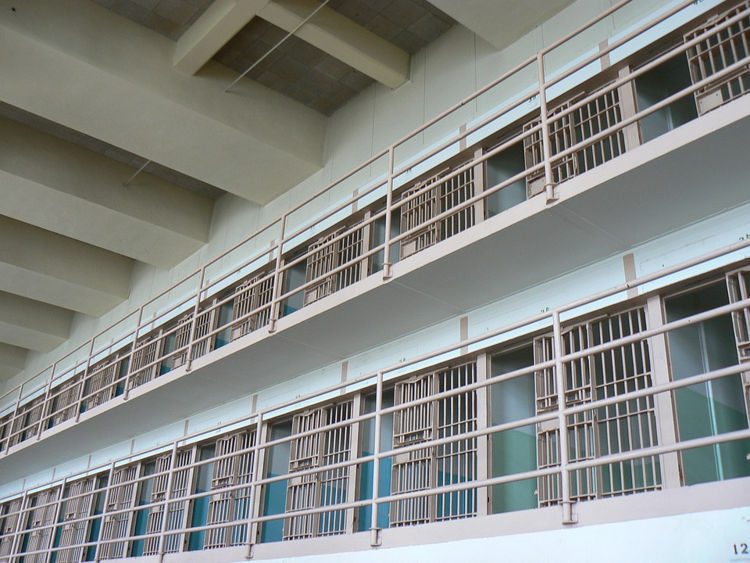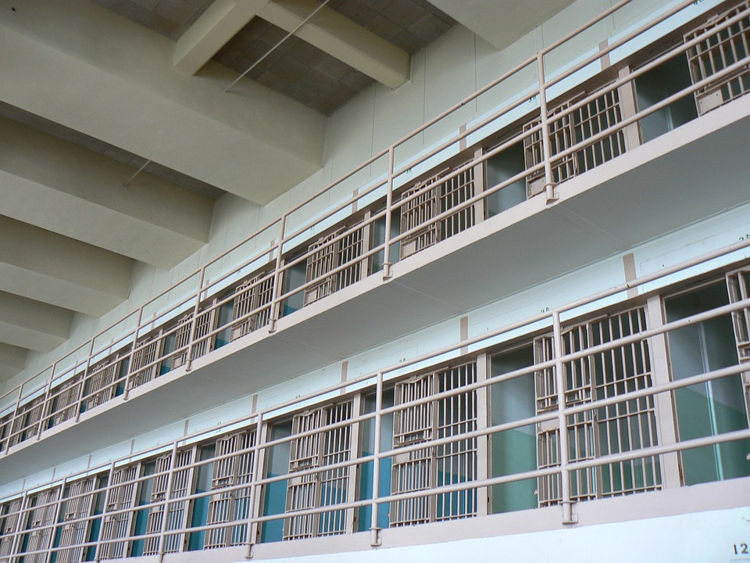 Read More »