Did you know there was a way to simply pull off the wool of sheep as you would a sweater, thus making classic shearing obsolete? It's actually been around for decades, but for some reason, it never caught on.
When BioClip was first introduced in the early 1990s, it was supposed to completely replace sheep shearing in a matter of years. To be honest, it was a truly revolutionary product that relied on an effective biological agent to harvest sheep wool in a totally different way. A singly injection of BioClip caused a temporary break in the wool
follicle fiber synthesis process, essentially detaching the wool coat from the animal, and allowing owners to remove it as they would a piece of clothing. Videos of the process have been doing the rounds online for years, and they just never get old.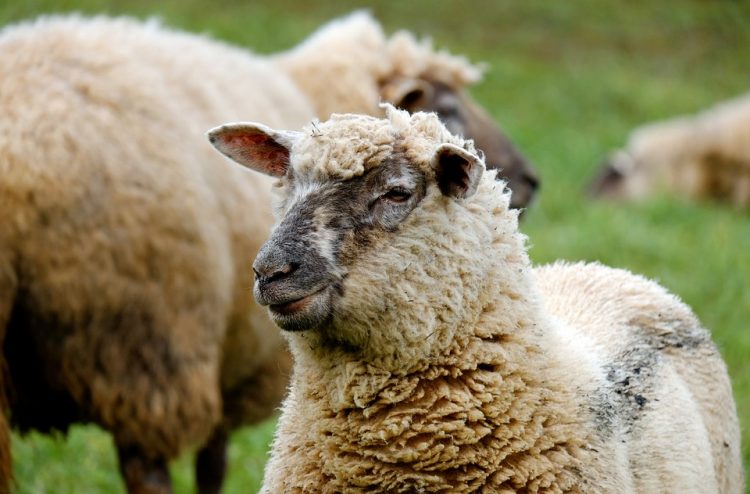 Read More »