Getting cold feet is not as unusual as some people might think, but breaking the news to one's fiancee that they no longer want to marry them can be tough, so some people come up with the most ridiculous scenarios…
A young man from Shanghai, China, who was due to marry his girlfriend this year, suddenly realized he didn't want to spend the rest of his life with her, so he devised a plan to make sure he didn't have to. The man, surnamed Chen, could have just told his partner that he had had a change of heart, but he couldn't break himself to do that, so he came up with a strategy that he hoped would make the girl break up with him – he became a petty criminal and got himself arrested on purpose.
Social status and reputation are very important in Chinese society, so Chen thought to himself that his bride-to-be and her family would be so disappointed by the news that he had been arrested for theft that they would cancel the wedding arrangements on the spot, allowing him to walk away with a guilt-free conscious.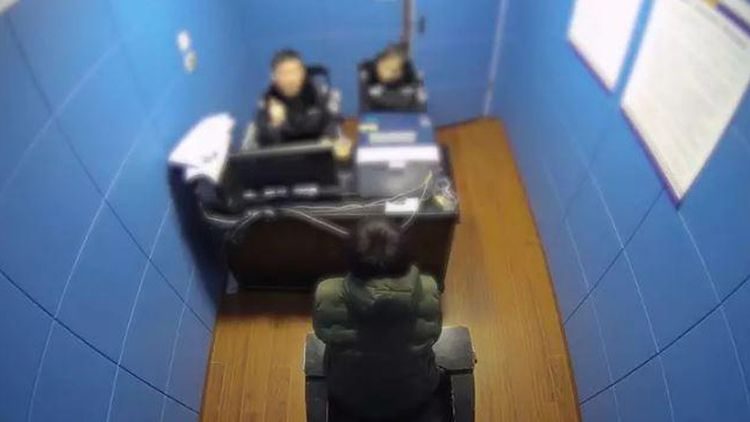 Read More »