A Peruvian woman claims that her possessed doll frightened her boyfriend into leaving her after it attacked him out of jealousy.
Berliz, a young woman from Callao, Peru, told reporters that Deisy, a doll she received from her mother as a Christmas gift when she was younger, has been exhibiting Poltergeist-like behavior, including moving its head and limbs, and even attacking people she doesn't like. The doll's latest victim was Berliz's boyfriend, who broke off their relationship after Deisy "grabbed and hit him" while he was sleeping.
According to Berliz, the possessed doll moves by itself, knocks things down around the house and appears to be the source of several phenomena that cannot be explained. The woman says that Deisy appears to be very jealous and acts out whenever someone gets close to its owner. For example, she recalled a bizarre occurrence from when she was 18-years-old. Her father hugged her and then the lights suddenly went out. When they went back on, her face was full of cuts.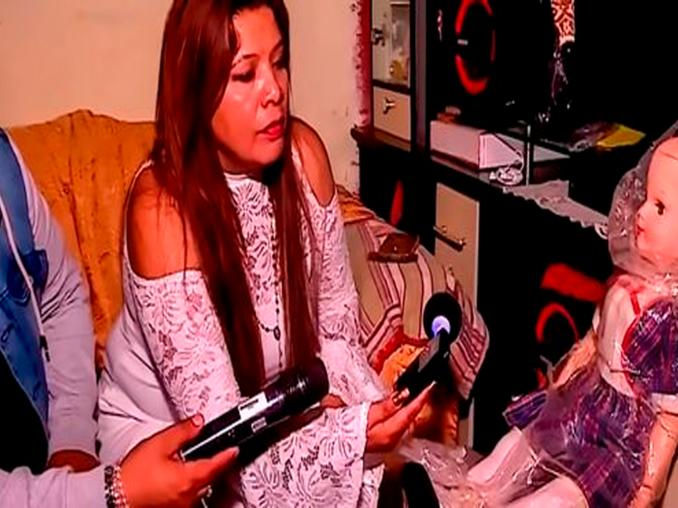 Read More »