We all loved eating raw cookie dough when we were children, but apparently a lot of adults like it too. DO Cookie Dough Confections, a small shop in Greenwich Village, New York, sells roughly 1,500 pounds of safe-to-eat raw cookie dough every day to people willing to spend over an hour in line for a chance to relive their childhood fantasies.
28-year-old Kristen Tomlan, the founder and CEO of DO Cookie Dough Confections never outgrew her craving for raw cookie dough. She always wondered why there wasn't a place where people could enjoy their favorite treat, and started contemplating the idea of opening up her own business on a vacation, when she and a few friends stopped at a cookie shop, but instead of buying baked treats, they opted for a tub of raw cookie dough, which they ate in the car.
In 2014, Tomlan almost died after an allergic reaction to an antibiotic left her in a medically induced coma for three weeks, just a couple of months before her wedding. This near-death experience made her realize that life is short and she should follow her dreams. She first started her raw-cookie dough business online, and after getting coverage on a couple of popular websites, she and her husband had to rearrange the furniture in their apartment to accommodate commercial freezers. She soon quit her job in branding to focus solely on her business.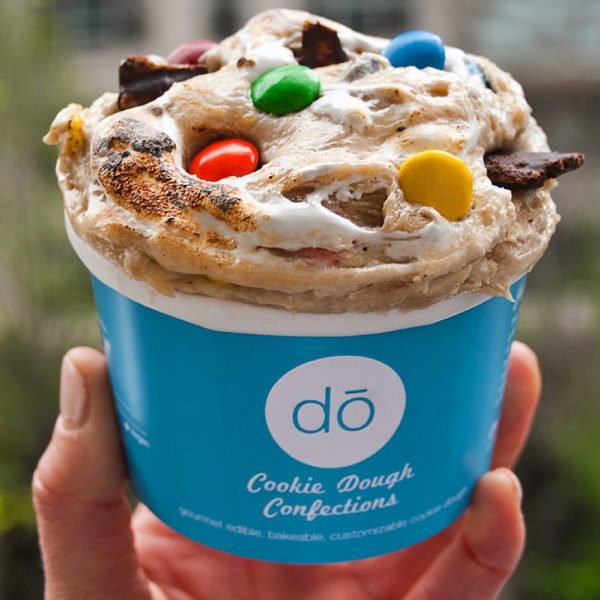 Read More »