A reinterpreted article in Colombia's Labor Code was recently approved by the country's Constitutional Court, thus allowing people to show up for work drunk or under the influence of narcotics as long as their productivity is not affected.
As in most countries around the world, going to work under the influence of alcohol or narcotics was prohibited in Colombia, but the modified article now protects workers from contract termination or disciplinary action, as long as these substances don't affect their performance on the job. The recent ruling on the Constitutional Court puts alcohol consumption and narcotic addiction at the same level as occupational illness and argues that "these substances don't always hinder how one performs at work".
It all started last year, when two students at the University of Uniciencia in Bucaramanga challenged the country's labor law at the Constitutional Court, arguing that it was in violation of two articles of the constitution: one which states that "all people are equal before the law and asserts that the state has an obligation to provide special protections for people who, owing to their economic circumstances or physical or mental condition, find themselves in a manifestly weak position," and another that guarantees "equality of opportunity for all workers".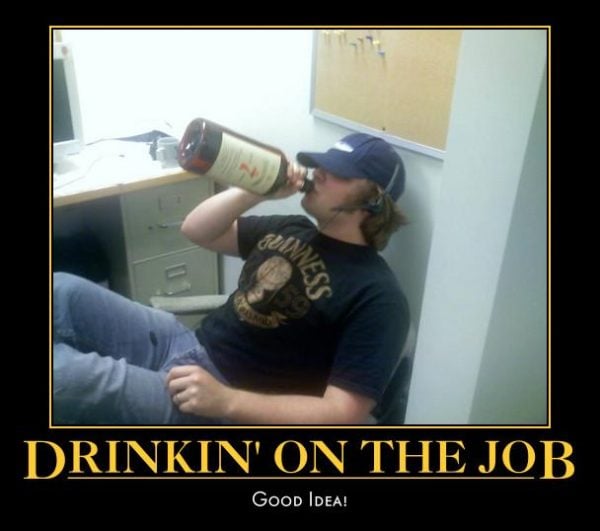 Read More »