A so-called 'career exam taker' in China was investigated by authorities for allegedly acing the world's toughest university admittance exam three years in a row and reportedly earning $300,000.
The Gaokao is a notoriously difficult university entrance exam that many Chinese spend years, sometimes decades to pass. The King of Gaokao, for example, has been trying to get into his dream college for 25 years now, but China's top schools are just too tough to get into for the vast majority of Gaokao takers. Then there are the lucky few that manage to get into these elite learning institutions, like Peking University or Tsinghua University, and finally, there are the 'career exam takers,' who earn high sums of money by acing the world's toughest university exam year after year.
Because the Gaokao is so ridiculously hard to ace, many reputed schools in China offer their students considerable monetary prizes for getting into the country's top-rated universities. And because there is no limit on how many times a student can take the Gaokao, some exceptionally-gifted individuals get to earn a nice living by simply acing the exam years in a row.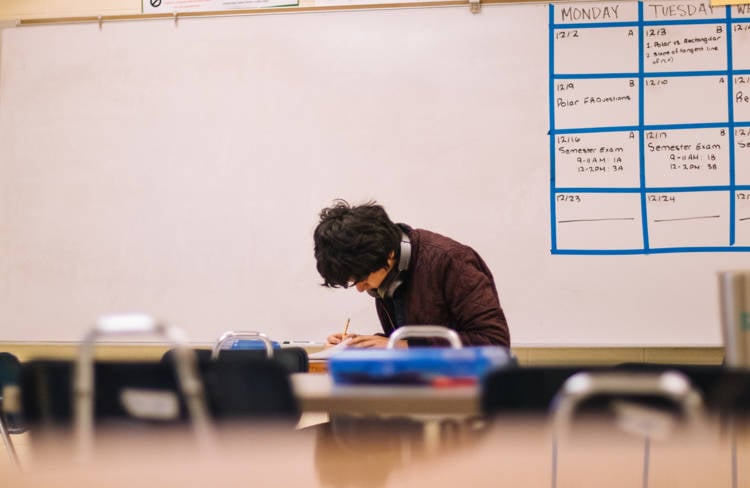 Read More »