A so-called 'career exam taker' in China was investigated by authorities for allegedly acing the world's toughest university admittance exam three years in a row and reportedly earning $300,000.
The Gaokao is a notoriously difficult university entrance exam that many Chinese spend years, sometimes decades to pass. The King of Gaokao, for example, has been trying to get into his dream college for 25 years now, but China's top schools are just too tough to get into for the vast majority of Gaokao takers. Then there are the lucky few that manage to get into these elite learning institutions, like Peking University or Tsinghua University, and finally, there are the 'career exam takers,' who earn high sums of money by acing the world's toughest university exam year after year.
Because the Gaokao is so ridiculously hard to ace, many reputed schools in China offer their students considerable monetary prizes for getting into the country's top-rated universities. And because there is no limit on how many times a student can take the Gaokao, some exceptionally-gifted individuals get to earn a nice living by simply acing the exam years in a row.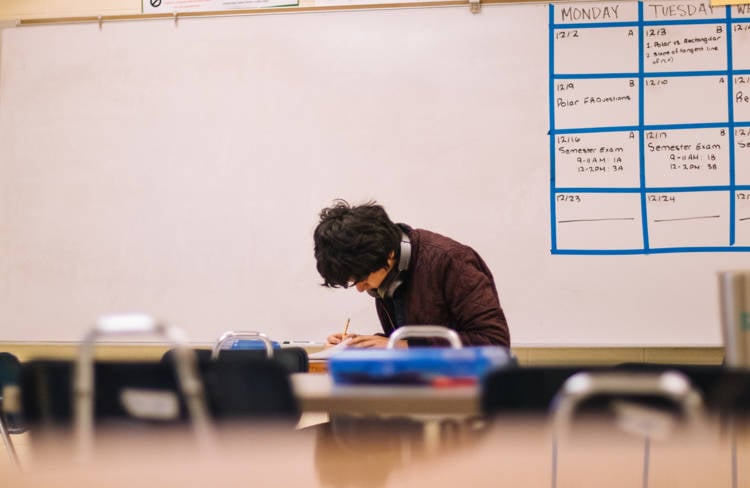 Photo: Jeswin Thomas/Unsplash
A student surnamed Quan has recently been investigated by Chinese authorities after reportedly acing the Gaokao exam three times in the last three years and earning a whopping 2 million yuan in prizes. Quan allegedly got into Peking University in 2020, 2021 and 2022, and because students get to accept or refuse to attend a university, there is nothing preventing them from getting invited every time they do well enough on their exam.
Quan's case was recently featured by Chinese media after it was revealed that he aced the Gaokao in the last three years, while attending three different private schools, and getting rewarded by all of them.
"These students see retaking the gaokao as a way to make money. For both students and institutions, it's short-sighted and mercenary," said Xiong Bingqi, director of the 21st Century Education Research Institute, adding that while most students take the Gaokao exam in hopes of getting into a good university, these specialized career candidates do it solely for profit.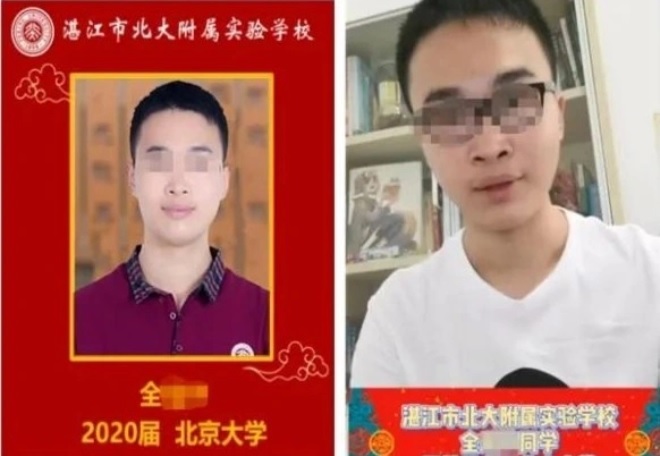 Photo: Weibo
There are also those who claim that some of the blame also lies with Chinese private schools who recruit and reward these career exam takers to repeatedly ace the Gaokao and polish the school's reputation, helping them attract more students.
Quan's case is currently under investigation, but the story has already sparked a heated debate on social media.
This student won a place at Peking University but didn't enter. What he did is unfair to other students," one person wrote on Weibo, China's most popular microblogging platform.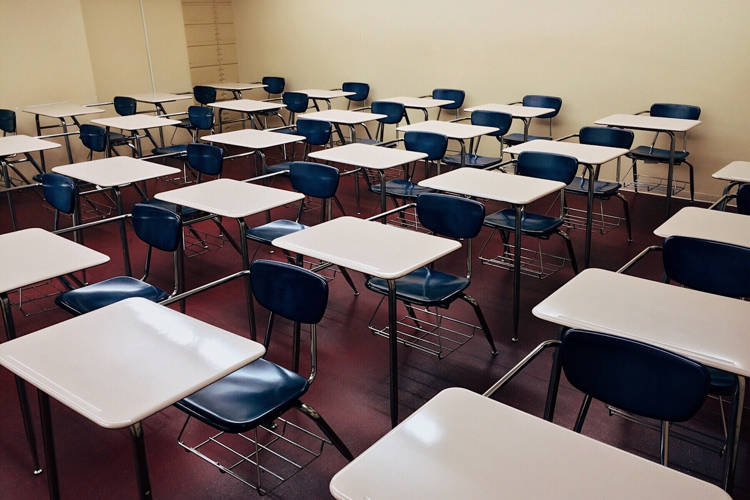 Photo: Pexels
"He makes money with his academic ability. I just want to say that even graduates from Peking University can't make that much money in 2 years," someone else wrote.