A medical student in India was recently caught cheating on his graduation exam with a Bluetooth device embedded in his inner ear to avoid detection.
On February 21, 78 medical students took part in the final MBBS (Bachelor of Medicine, Bachelor of Surgery) exam at the Mahatma Gandhi Medical College in India. One of them, however, was more desperate to pass than the rest. Apparently, the unnamed medical student had been admitted 11 years ago, but had failed the final exam multiple times over the last few years, and this was his final chance to pass. To increase his chances, the man apparently turned to cheating, getting a Bluetooth device surgically implanted in his ear.
Photo: Mark Paton/Unsplash
According to the Hindustan Times, the student was caught by a member of a 'flying squad' – the name given to control teams that can move or act swiftly – as they were conducting physical searches. Dr. Vivek Sathe was frisking the student when he found a mobile phone in a concealed pocket of his trousers. Upon inspection, the device was found to be turned on and connected to a Bluetooth device.
"He was taking the General Medicine exam on Monday with 78 others when a flying squad of the Devi Ahilya Bai University headed by its deputy registrar Rachna Thakur reached the place," Dr Sanjay Dixit, dean at the medical college, said.
However, despite searching extensively, the team could not find any Bluetooth devices anywhere on the student. It was only after he was hauled away and interrogated that the man admitted to having had the skin-colored micro-receiver implanted in his ear by an ENT (Ear Neck and Throat) surgeon.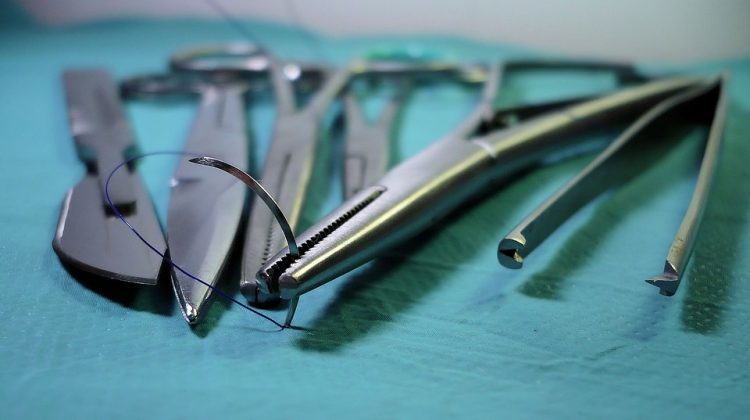 Photo: domkarch/Pixabay
Indian students have made international news headlines for their cheating methods before, like these would-be teachers wearing Bluetooth-connected flip-flops, but this latest story definitely takes the cake, so much so that it's hard to believe.
Having a Bluetooth device embedded under the skin sounds both painful and impractical, as the implant would have had to include both a battery and a sealed enclosure. As the folks at Hackaday suggest, it was likely not a Bluetooth receiver, but a bone conduction hearing aid attached to a bone that vibrates and transmits the resulting sound to the receptors of the inner ear via the bone itself.
However, Dr Anand Rai, a whistleblower in India's notorious Vyapam scam – a massive entrance exam rigging operation – claimed that Bluetooth device implantation was easy to do and had been used in India as far back as 2013.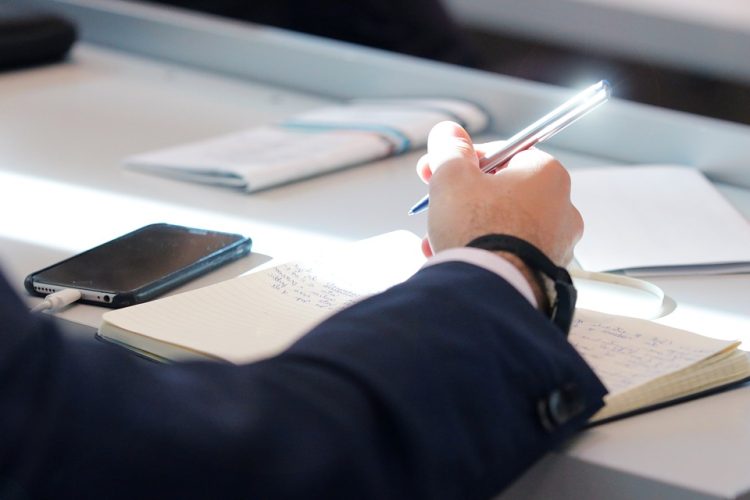 Photo: moinzon/Pixabay
"It is very easy to get Bluetooth fitted in the ears. It is attached to the ear temporarily and can be removed. Such a technique was used by a Vyapam scam accused too to clear his medical exam eight years ago," Dr. Rai said.