A young African man was recently placed under arrest after he tried to pass as a woman while trying to pass the graduation exam on behalf of his girlfriend.
22-year-old Khadim Mboup, a student of the Gaston Berger de Saint-Louis University, in Diourbel, Senegal, managed to fool faculty and supervisors at a Baccalaureate (high-school graduation exam) examination center into thinking that he was a female high-school student for 3 days. Mboup wore a long-hair wig partially covered with a traditional scarf, earrings, a dress, bra and even face makeup to pass as his girlfriend, 19-year-old Gangué Dioum. Just when the two lovers' plan seemed to work, one of the supervisors noticed something odd about Khadim, and his true identity was discovered.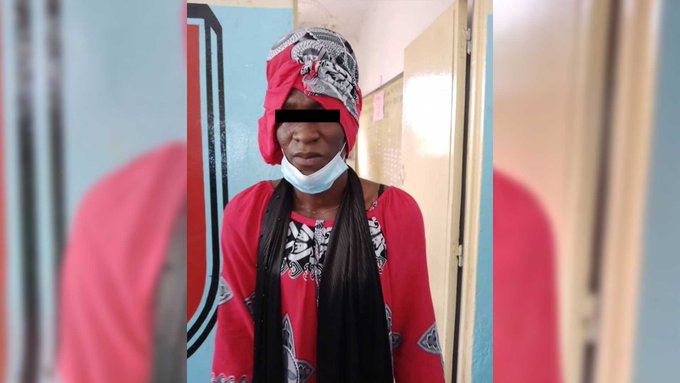 On July 31st, police were summoned at the examination center and Khadim Mboup was charged with fraud. He led the authorities to his girlfriend, who was waiting quietly for him in a rented motel room, and the pair was arrested. Mboup confessed his crime, but claimed that he had acted solely out of love for Gangué.
"I acted out of love, because my girlfriend had serious difficulties mastering the English language," the college student said, but that failed to sway the officers. Both he and his girlfriend were charged with fraud and now risk being banned from any participating in any National Education exam for a maximum of 5 years, a ban from taking any qualification or diploma examination issued by a public higher education establishment, a hefty fine and even spending between 1 and 5 years behind bars.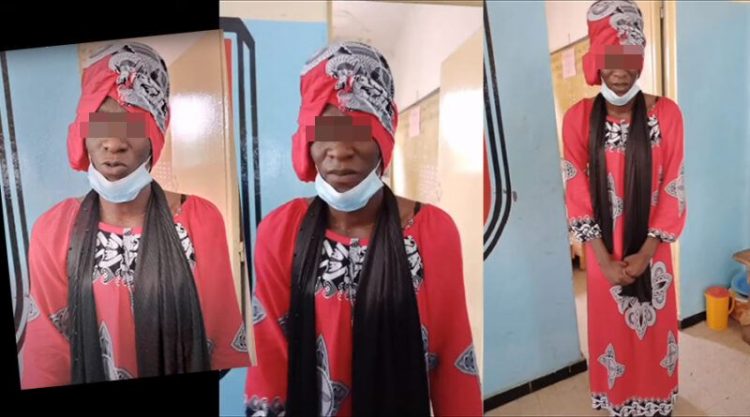 This is not the first time something like this has happened, nor the first such story we've ever reported. In fact, just a couple of years ago we wrote about a 19-year-old Bolivian man who disguised himself as a woman in order to take an exam on her behalf.