If you want to make it as a glamour influencer on social media, you have to look the part, and one way to achieve that is by using fake books as decorations.
French Instagram superstar Maddy Burciaga has come under fire for allegedly promoting fake expensive books are the perfect props to decorate one's home. In an Instagram story, the 27-year-old shows off fake copies of Chanel and Yves Saint Laurent books, adding that the real books are quite expensive in bookshops and boutiques. But if you're not actually interested in reading the books, but just want to show off to your followers, you can just get these blocks of cardboard that look like books, for just a fraction of the price. Her promotional campaign didn't go as planned.
Burciaga, who rose to fame after appearing on a number of French television shows, like "The Angels", or "The Villa of Broken Hearts", commands a following of over 2.4 million people on Instagram alone, so her Insta story quickly went viral, and garnered generally negative reactions.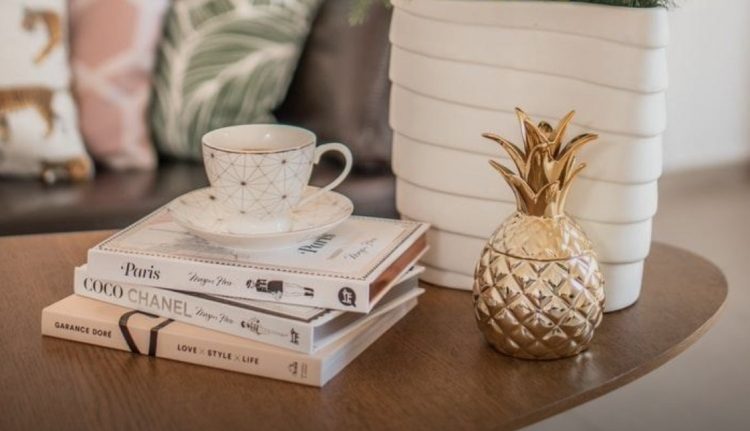 Read More »